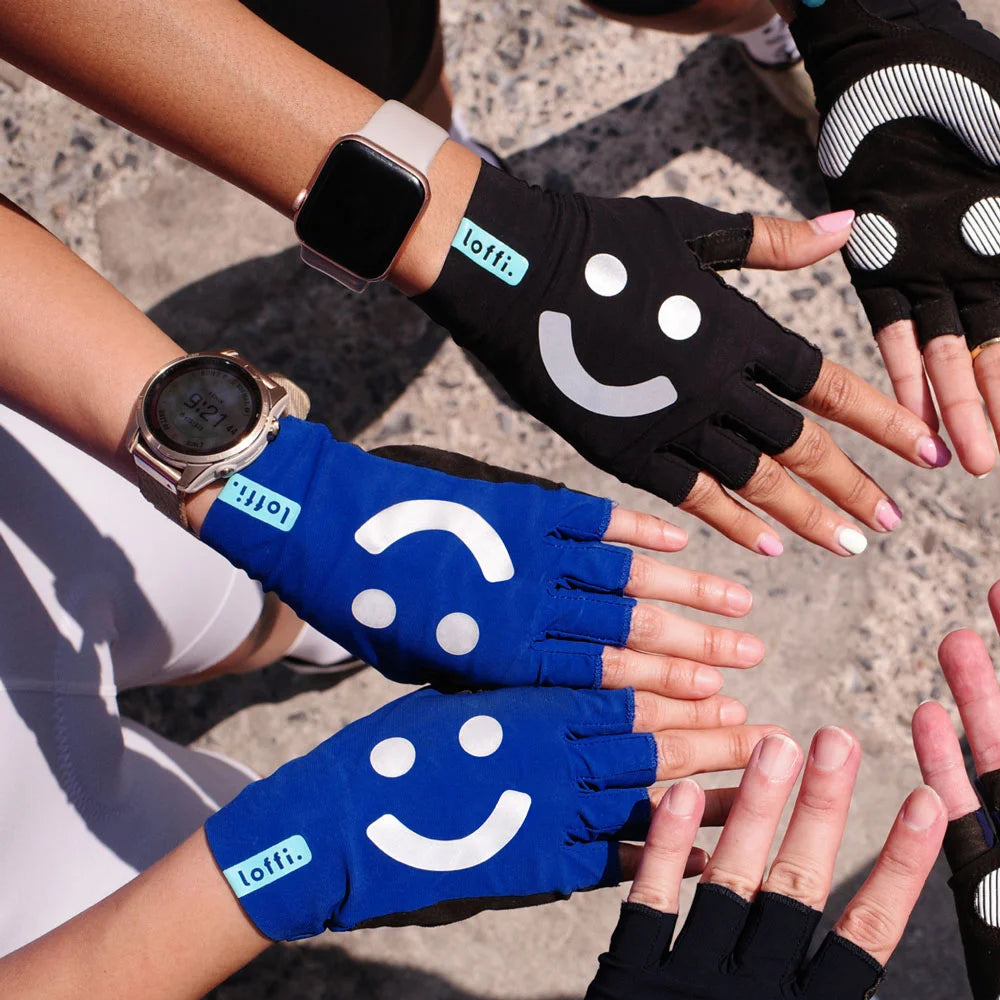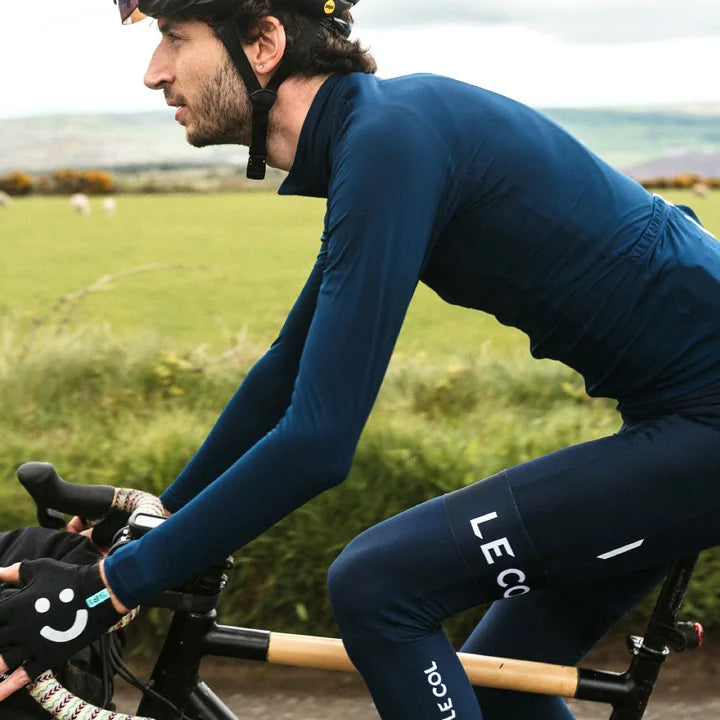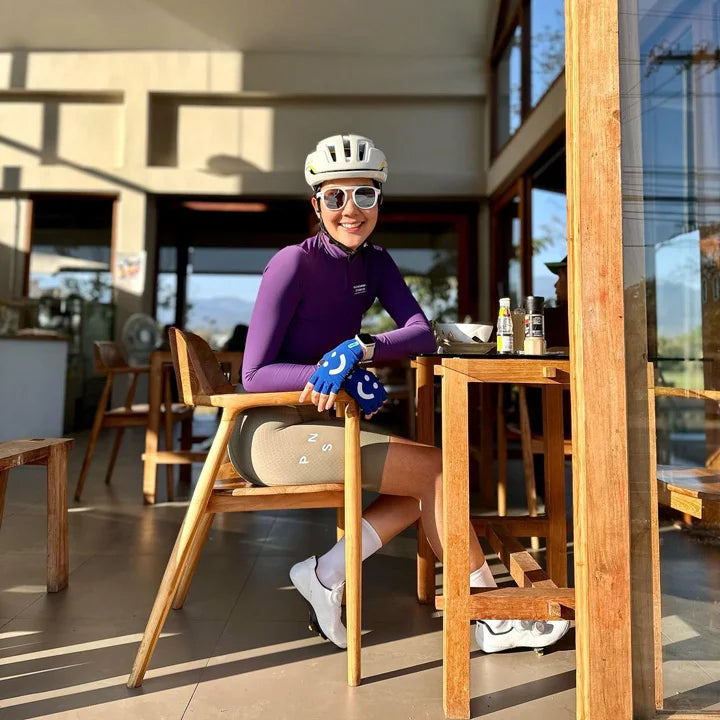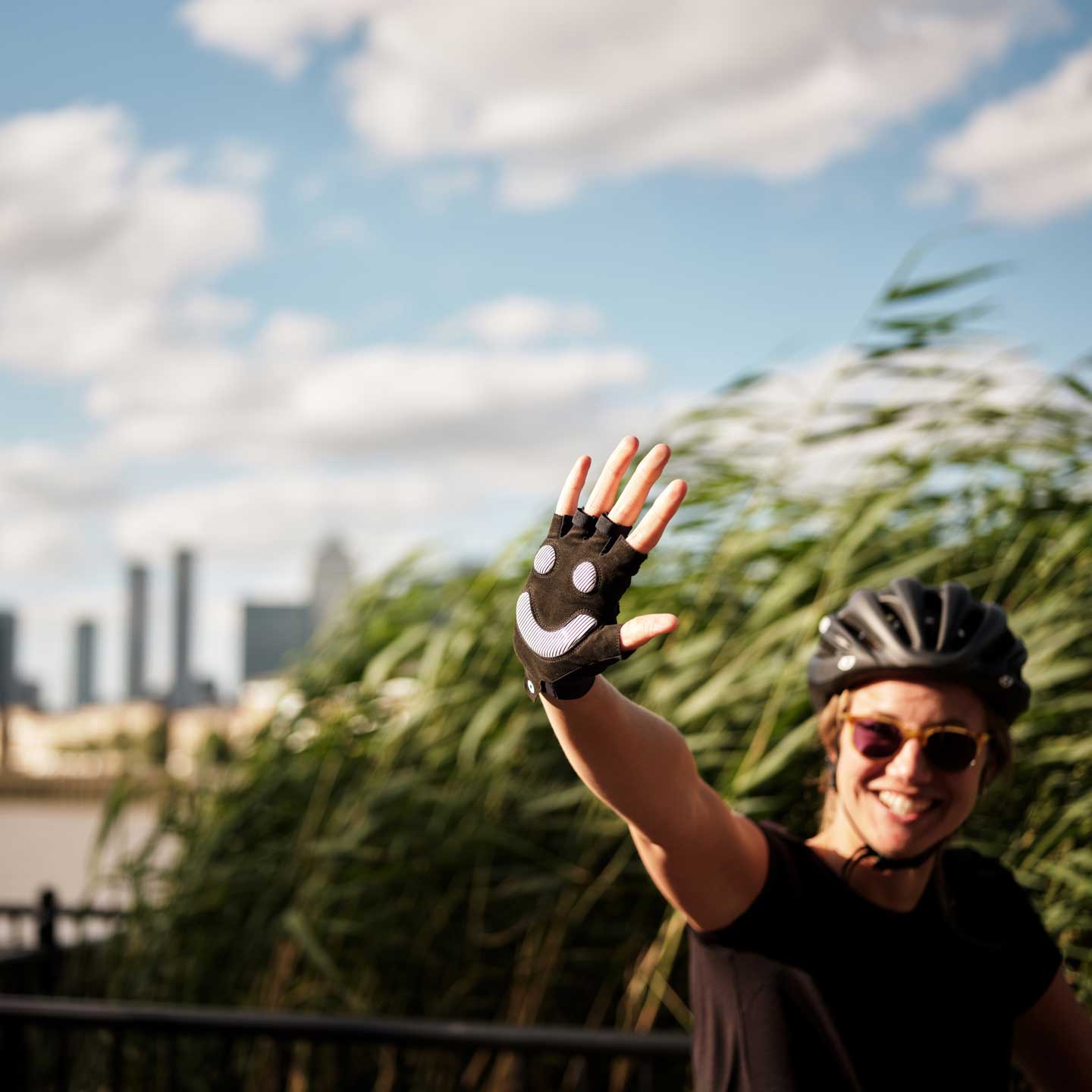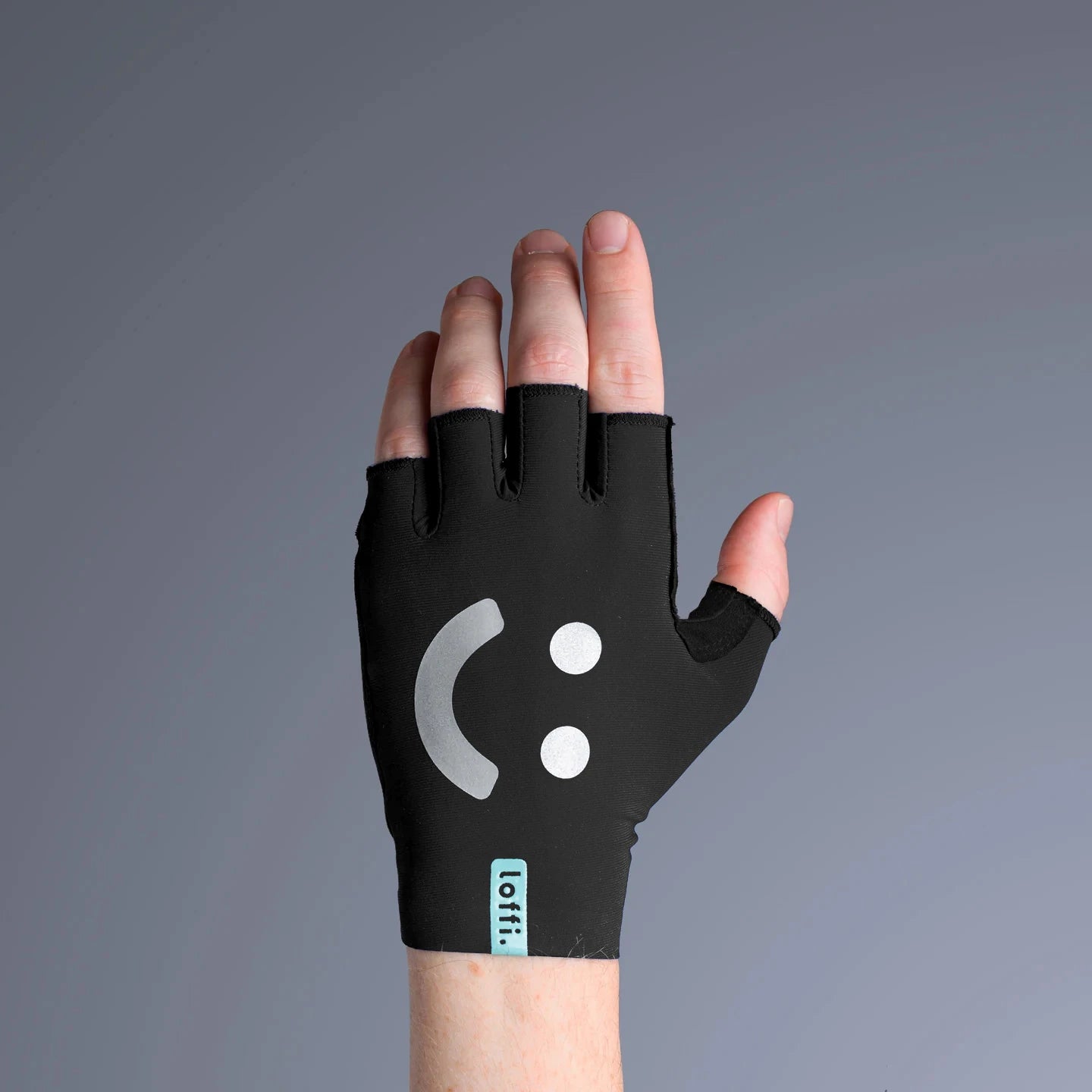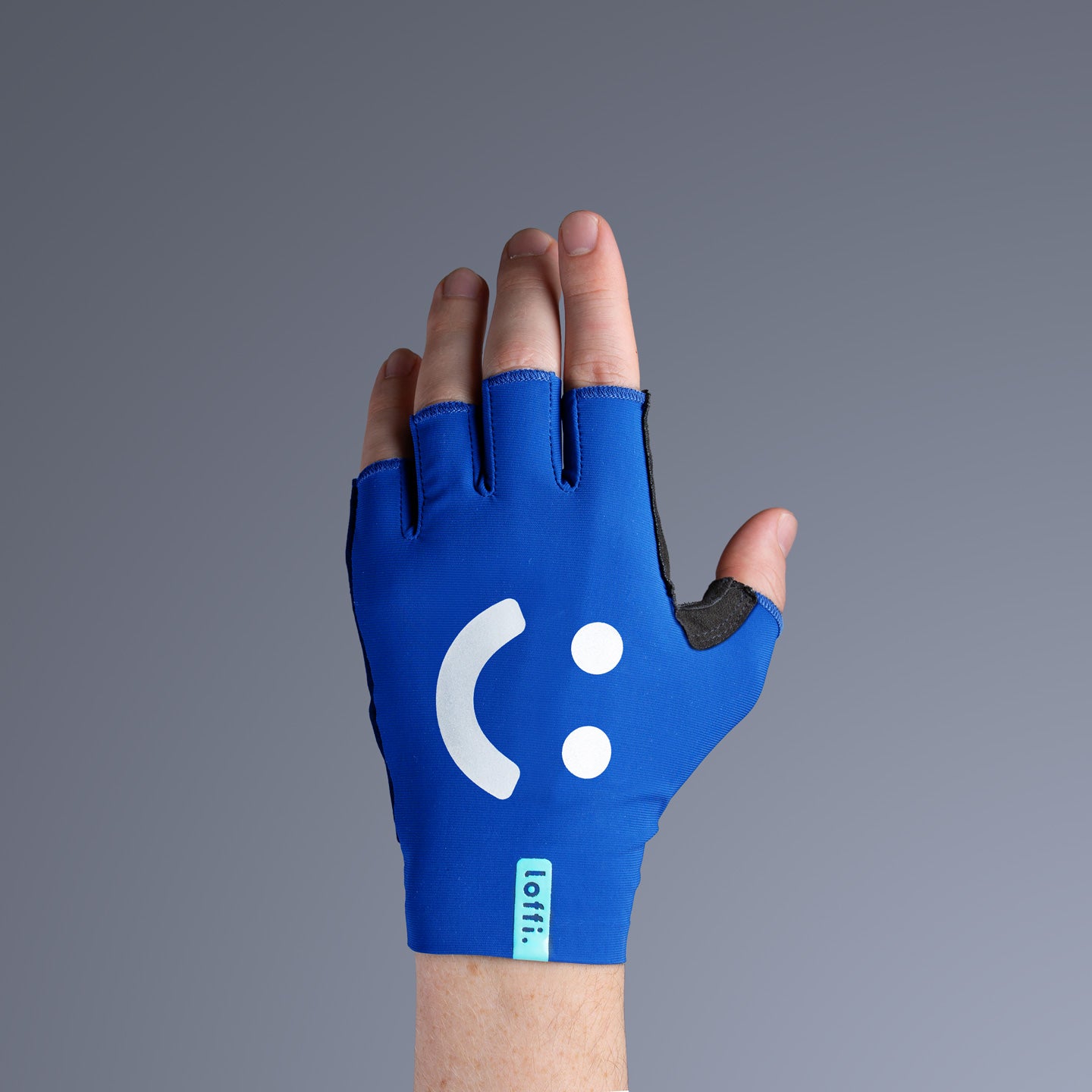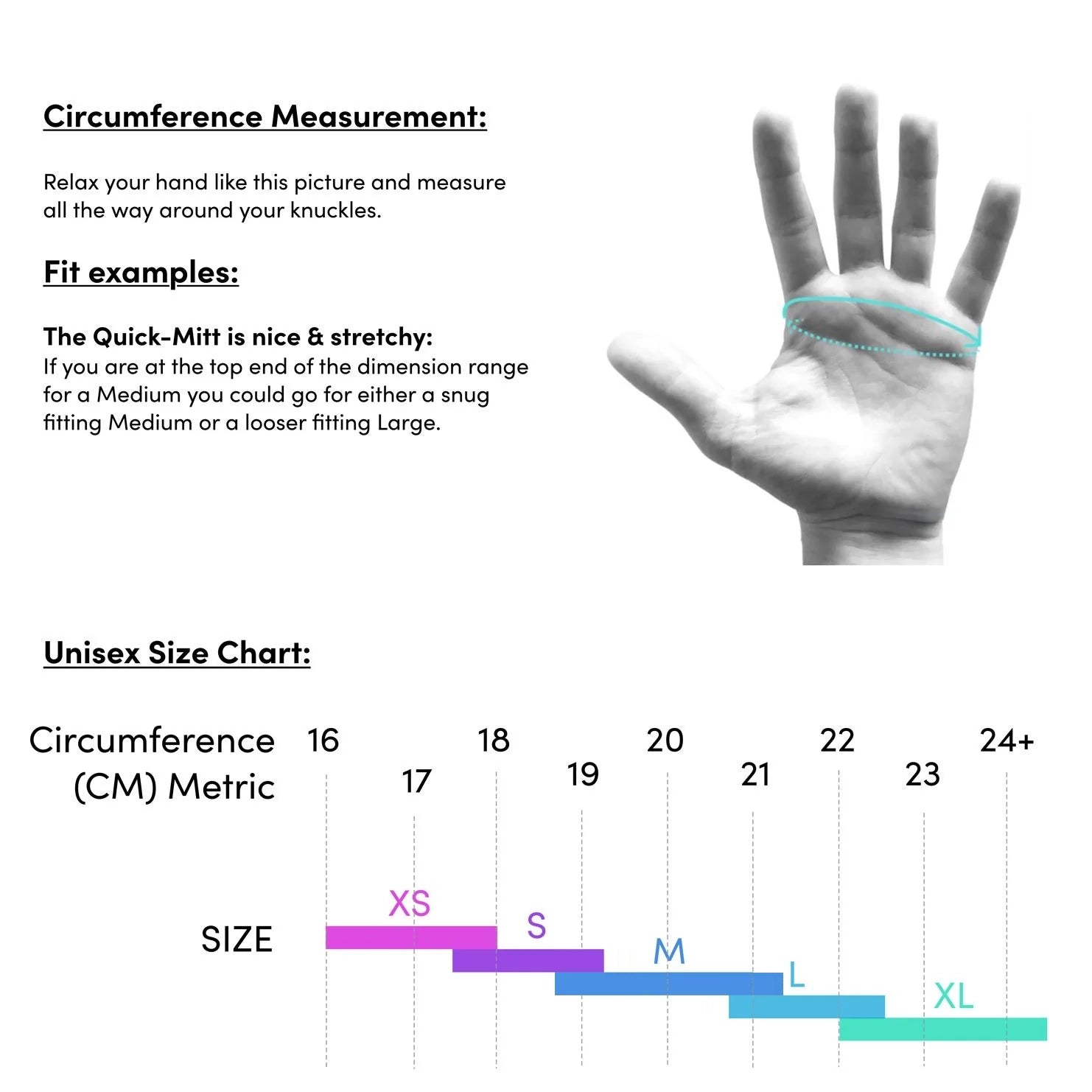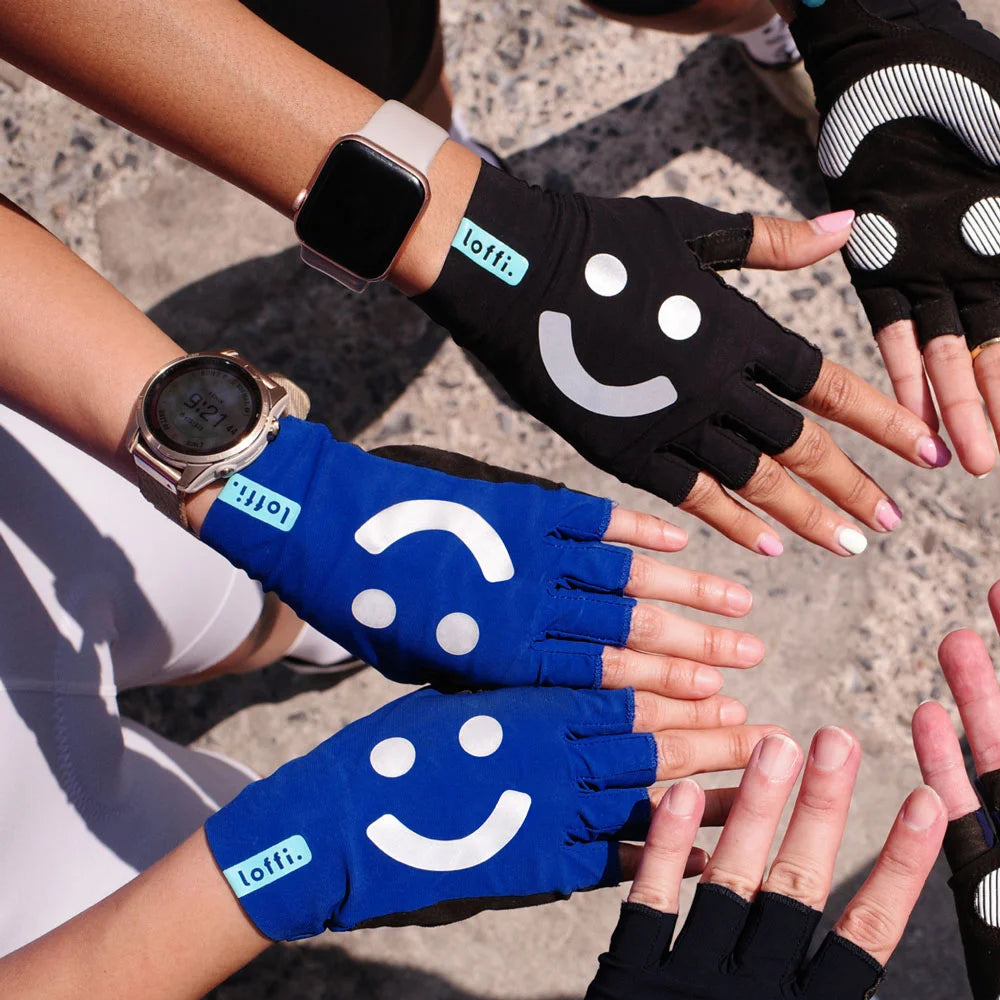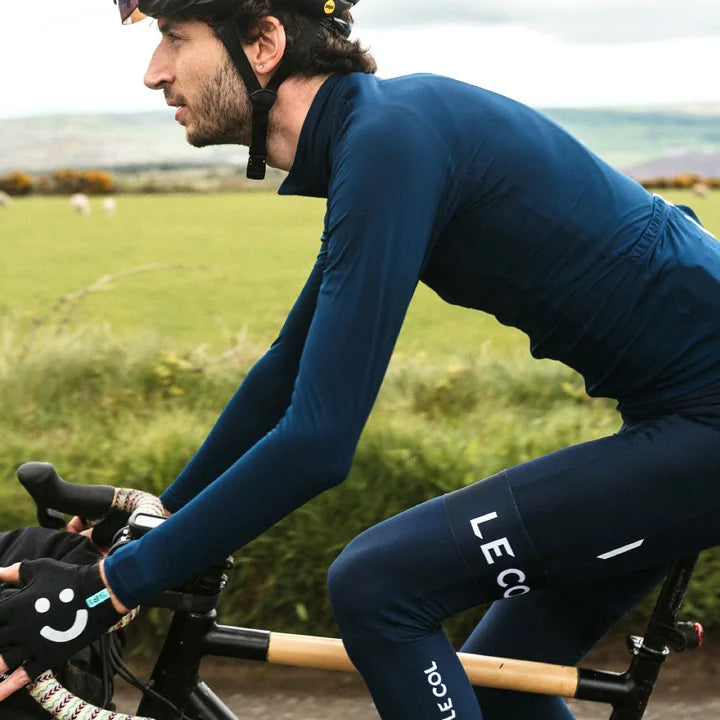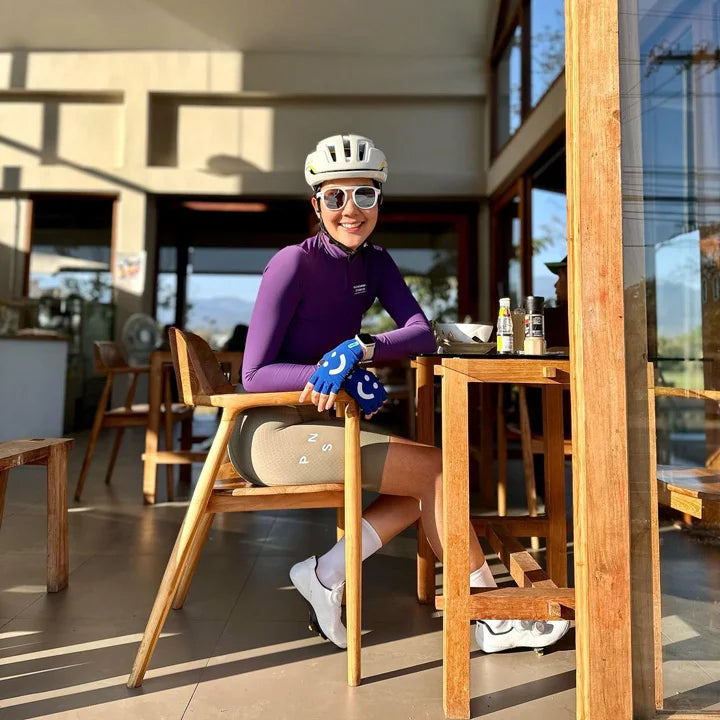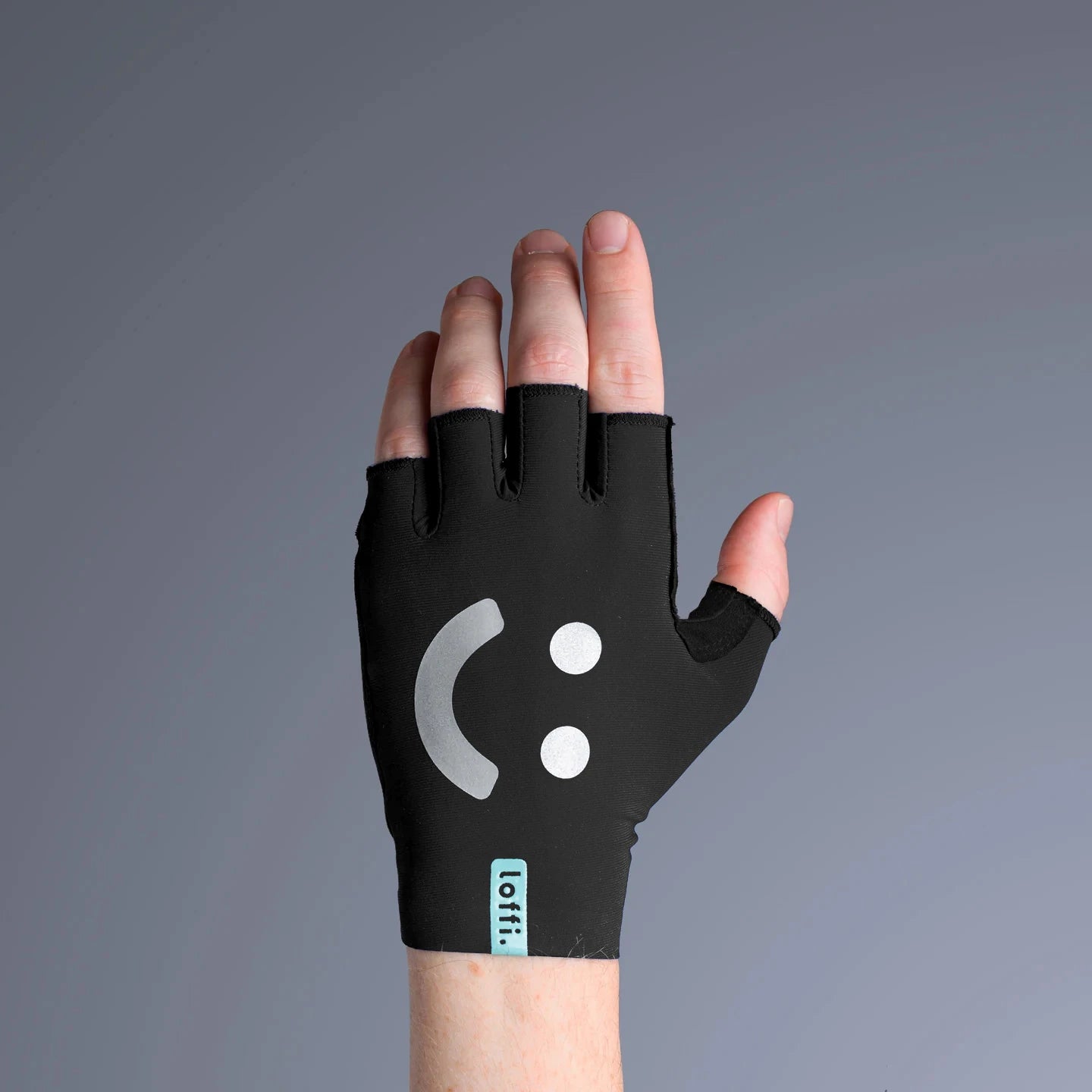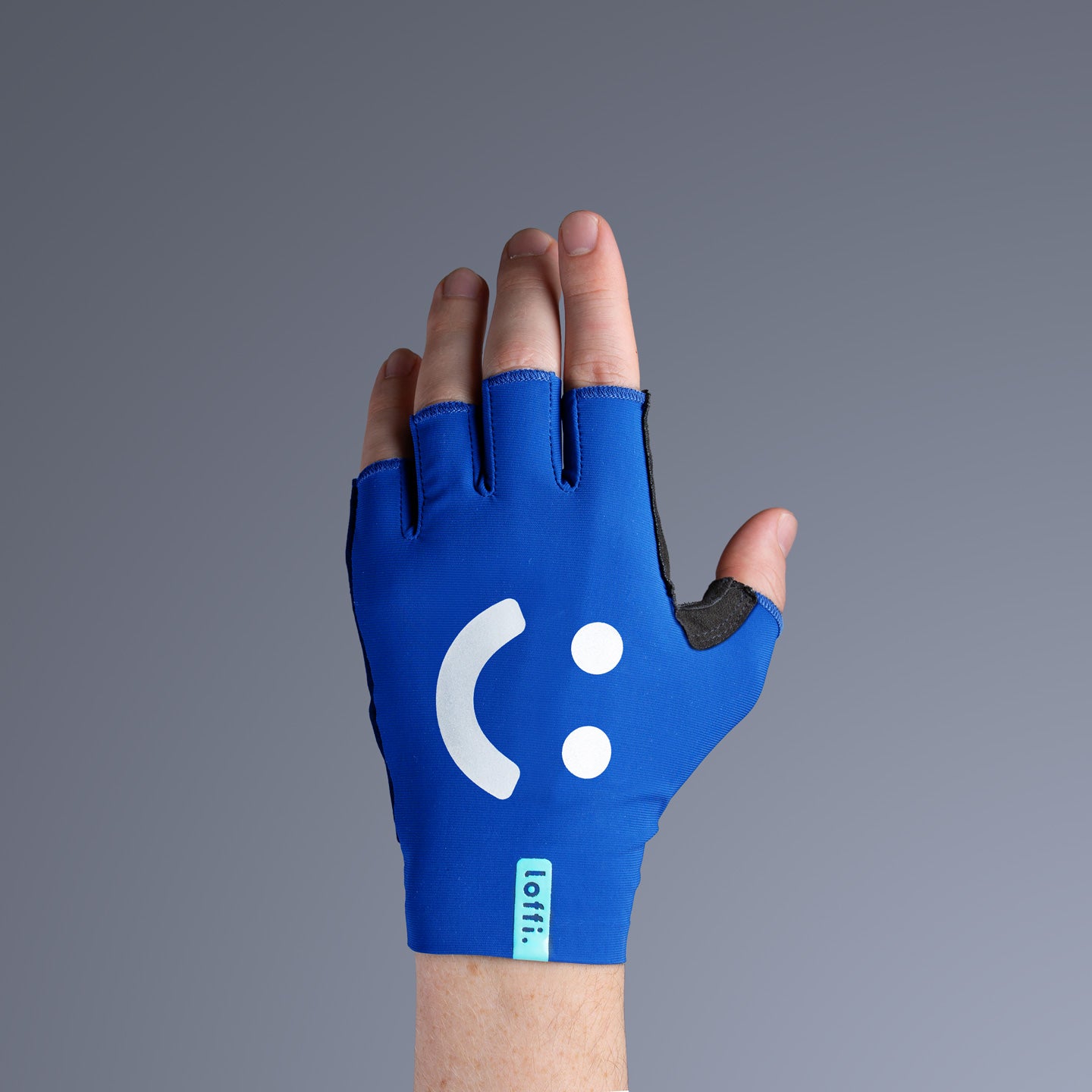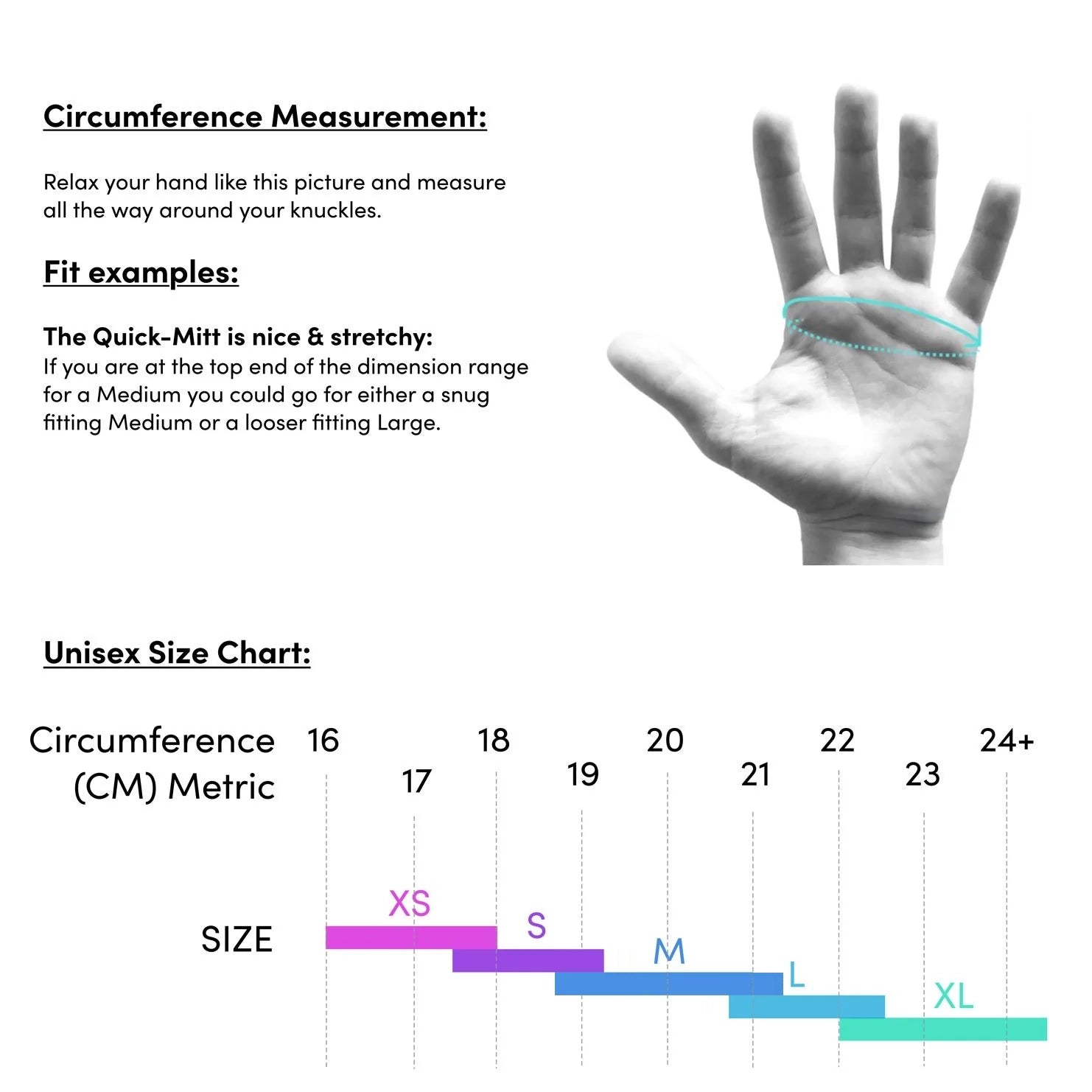 *New Quick-Mitts almost sold-out *
Limited Stock: Average of 30 per size left in stock
Pre-orders
Items available for pre-order have a finite window in which they can be purchased. At the end of this period, the items are then produced and shipped.
By only printing exactly what's sold through pre-orders, we're able to avoid unnecessary waste ending up in landfill; it also makes printing cheaper, helping independent creatives get seen by people like you.
Please check the sizing information before ordering or get in touch at
hello@loffi.cc
for more info.
Your shopping bag.
👍 GOT A CODE? you can apply this at the last stage of the checkout process. On Mobile in the "Shipping" stage of the checkout, press "Show order summary" and apply there.
.
EU orders under €150 now have NO Customs/Duties on delivery, we've got you covered.
.
Not sure about sizes ? No worries, send the wrong size back to us, and we will send a replacement FREE of charge. 🤗 
"When I waved at someone with loffi gloves,
without fail they cracked a smile!"
Say hello to the Quick-Mitt
It's a sustainable, lightweight, fingerless cycling glove perfect for speedy summer riding. With a set of carefully designed features, the Quick-Mitt combines functionality, ergonomics and technical excellence:

•Premium Italian stretch fabric made using ECONYL®, a 100% regenerated nylon yarn

•This fabric is breathable, quick-drying and has UPF 50+ sun protection

•AxSuede Cinco RPET palms made of performance recycled suede

•AxSuede is abrasion resistant, has 4-way stretch & superior sweat management

•Bright grippy silicone and cushioning in high-impact areas

•Two-finger pull tabs for easy glove removal

•Pull tab wrist detail to help put gloves on

•Perforations improve airflow and keep palms cool

•Trademark reflective Loffi smile for day & night visibility

•Extended, bonded cuffs for aerodynamic riding

•Thumb to index reinforcement & fewer seams for all-day comfort  
A sustainable trailblazer
We know that cycling is great for us and our planet, but we want our gear to be too. That's why we've made the Quick-Mitt with some smart pals, who have helped us turn problem plastic into a more sustainable smile.
Made with ECONYL® regenerated nylon
ECONYL® is a premium 100% regenerated nylon yarn made from nylon waste that would otherwise pollute the Earth, such as fishing nets and discarded carpets destined for landfill. It's a high quality fibre that can be recycled again and again.
Perfect for speedy summer riding
Because whatever two-wheeled adventures you have planned, this friendly summer companion is a great excuse to smile more. We love to know how you get on, share a wave in the wild at @loffi.cc #summerglovin
"Gloves that could save the world."
"A great idea that felt ridiculous at first but grew on me after just one ride. Well executed, too, with quality gloves at a reasonable price."
"Cool kit."
"Bike gloves to warm your fingers and your heart – and help spread a little goodwill on the road."
"The Oscars of the design world"
Our gloves have been shortlisted for the Beazley Designs of the Year Award.
"Every time I signal at someone, I realise they're getting a smiley face... then I smile more, and then they smile too. So good!"
"These gloves are superb, not only do they make people smile, they make the person wearing them a happier, nicer, person too"
"Just had my first pedal home wearing my @loffi.cc gloves, and two drivers actually smiled and waved, I think the world might just have been saved"
"They are so comfy, I especially like the fact that the fingers are slightly pre-curved making them fit the handlebars better" "They are the best fitting gloves I have ever owned."
"Having cycled for longer than I care to remember, they're up there amongst the best. Great job!"