The world's friendliest gloves
High-quality cycling gloves with a mission: to make journeys happier for everyone. Our trademark Loffi smile makes waving more meaningful. Let's turn this wave into a movement and create a culture of goodwill on our roads.
The power of positive connections

"These gloves are superb, not only do they make people smile, they make the person wearing them a happier, nicer, person too"

"Just had my first pedal home wearing my @loffi.cc gloves, and two drivers actually smiled and waved, I think the world might just have been saved"

"Every time I signal at someone, I realise they're getting a smiley face... then I smile more, and then they smile too. So good!"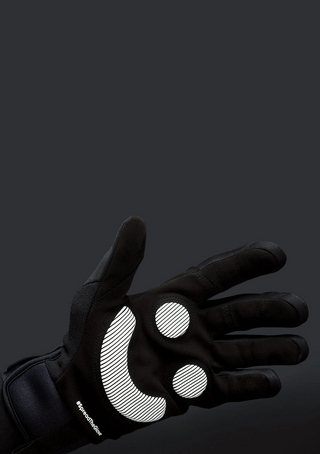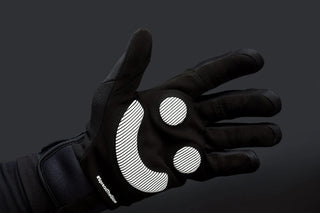 Smiley padding
Cushioning in the areas of the palm you need it most.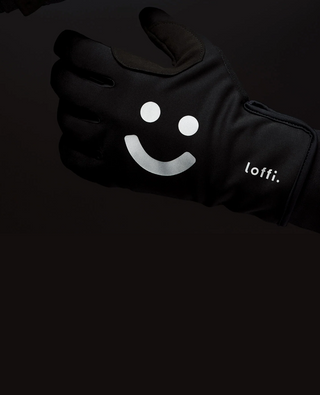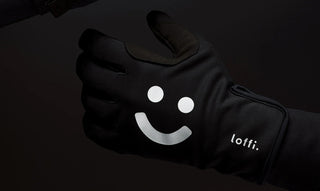 Super reflective.
Highly visible signalling, day and night.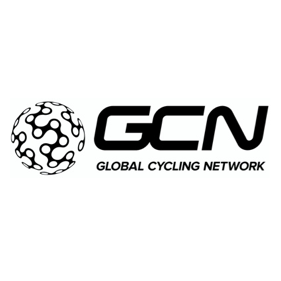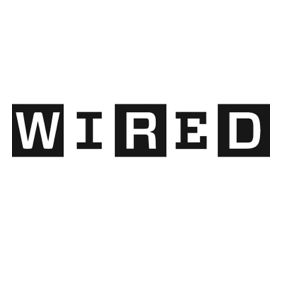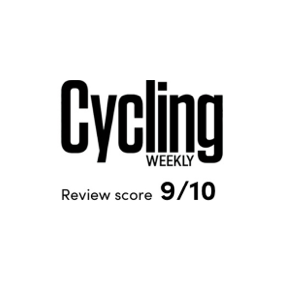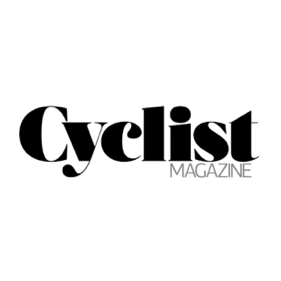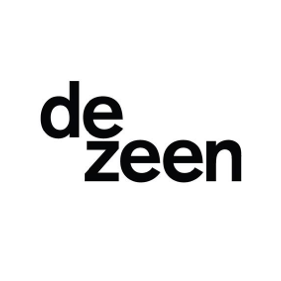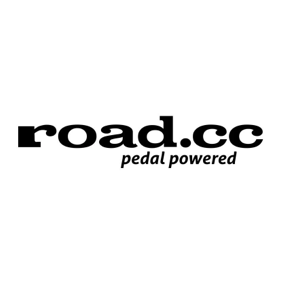 Our gloves have gone global
There are now over 15,000 Loffi users across the globe waving in 43 different countries and making a difference on our roads. Find out more about these amazing positive-vibe champions here: