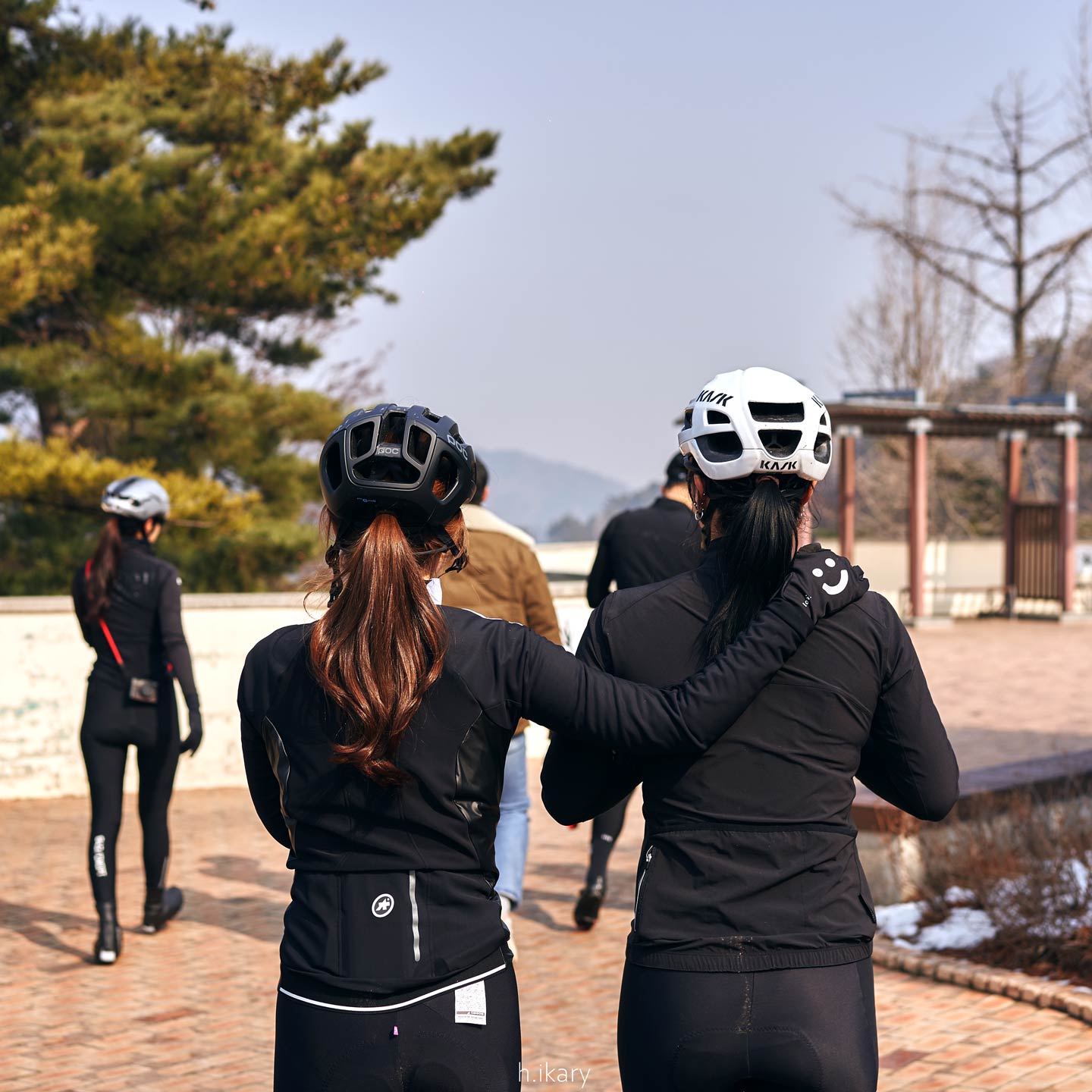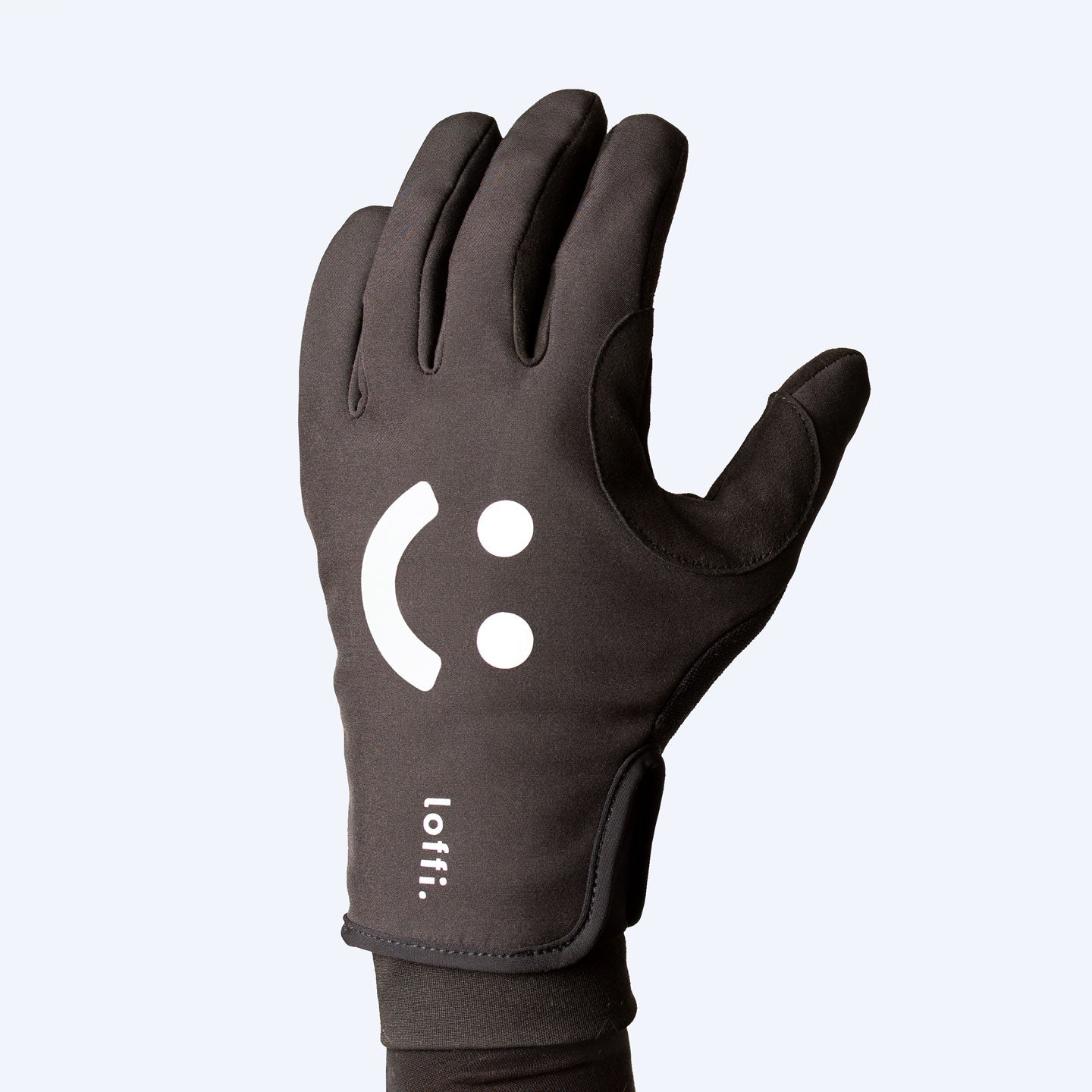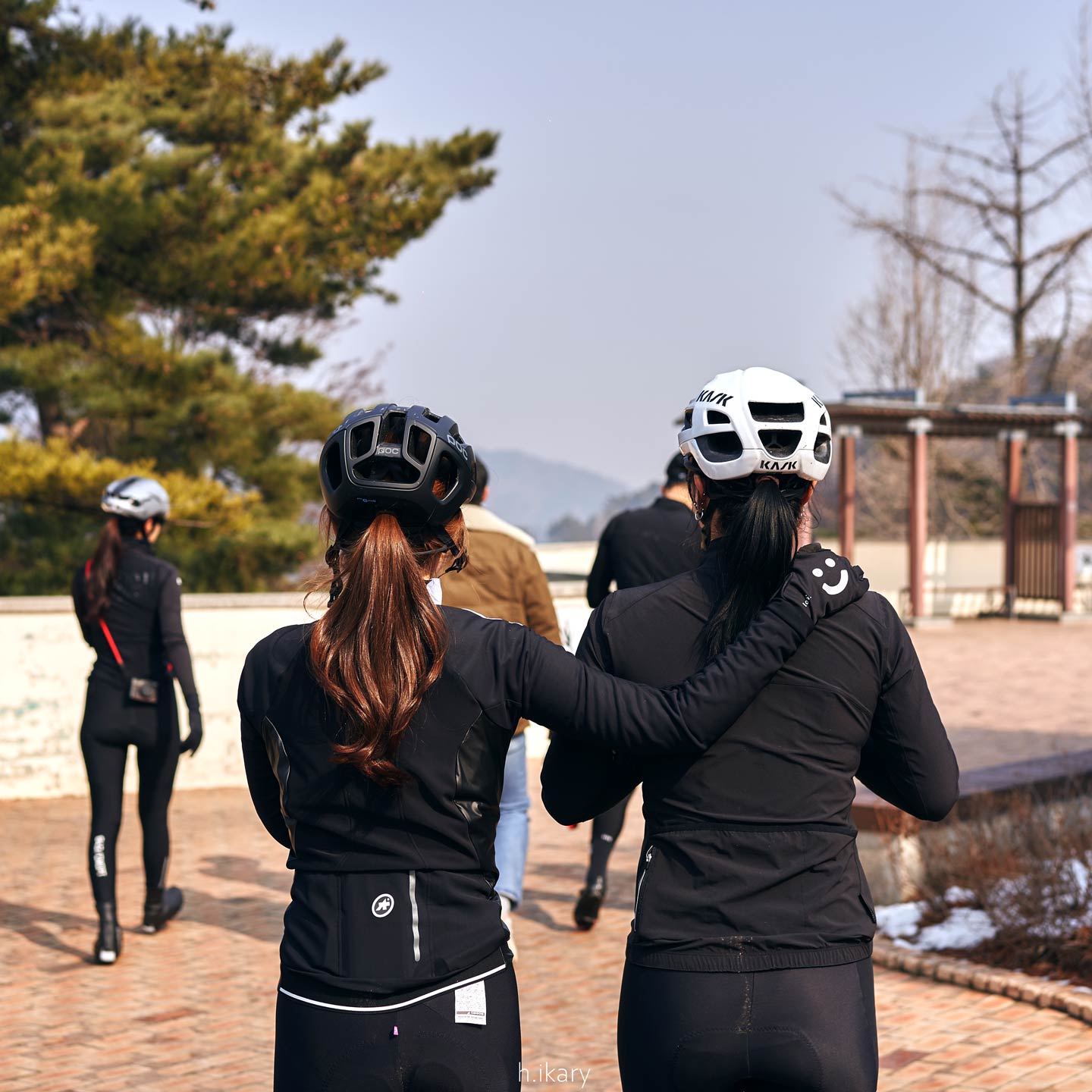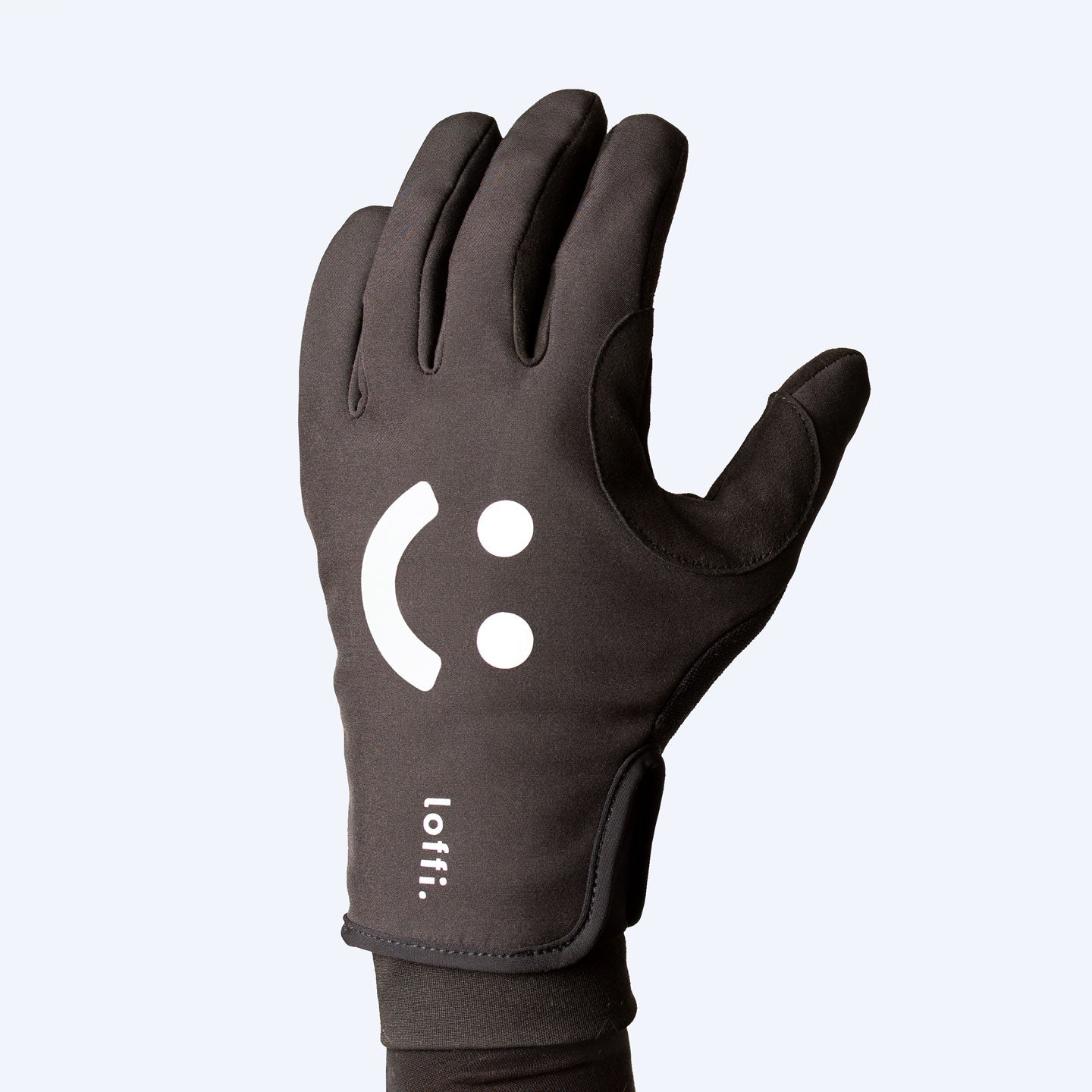 Pre-orders
Items available for pre-order have a finite window in which they can be purchased. At the end of this period, the items are then produced and shipped.
By only printing exactly what's sold through pre-orders, we're able to avoid unnecessary waste ending up in landfill; it also makes printing cheaper, helping independent creatives get seen by people like you.
Please check the sizing information before ordering or get in touch at
hello@loffi.cc
for more info.
Your shopping bag.
👍 GOT A CODE? you can apply this at the last stage of the checkout process. On Mobile in the "Shipping" stage of the checkout, press "Show order summary" and apply there.
.
EU orders under €150 now have NO Customs/Duties on delivery, we've got you covered.
.
Not sure about sizes ? No worries, send the wrong size back to us, and we will send a replacement FREE of charge. 🤗 
"When I waved at someone with loffi gloves,
without fail they cracked a smile!"
The 3.0 is stronger, warmer & features our most responsive touchscreen finger design yet. 

Our goal is to make gloves that satisfy the largest range of riding conditions possible, so that you can get the most out of your pair. Whether you're on the commute, enjoying a longer weekend ride, or touring across gravelly paths, our gloves offer a perfect blend of comfort, performance and most importantly, fun. The new 3.0 is designed for multi-season cycling, not extremes. They perform well in the majority of conditions we cycle in during the colder seasons and are great between 5-15°C. Please do add a free liner as a booster for when temperatures drop below 5°C. (Use code: liner at checkout) 
*NEW* full finger design with AX Suede™ Fit Connect fabric is super responsive with touchscreen phones 
*NEW* integrated palm and pull tab design for ease pulling gloves on 
*NEW* tightly woven durable, windproof, water repellent and breathable fabrics, with microfleece interior 
• Premium abrasion-resistant 4-way stretch AX Suede™ palms
• Towelled thumb for sweaty faces and runny noses
• Bright grippy silicone and cushioning in high-impact areas
• Expandable gusset around wrist offers protection from the elements
• Trademark reflective Loffi smile for day & night signalling
• Aerodynamic, seamless back of hand construction
• Thumb to index finger reinforcement for riding on lever hoods 
• Snug fit and dexterous design helps keep you connected to handlebars
An improved smile
Bright, stripey silicon stays super clean and extra-grippy on handlebars. The smiley padding on the palm relieves pressure in areas of constant contact.
Super touch sensitive
Hate taking your gloves off to check a route on your phone? So do we! AX Suede™ Connect fabrics are now on every part of your fingers touch points for fantastic touch screen compatibility.
New Multi-season durable fabrics
Durable, water repellent, windproof and breathable fabrics ensure comfort in varying weather conditions. Now with a thicker microfleece interior.
"Gloves that could save the world."
"A great idea that felt ridiculous at first but grew on me after just one ride. Well executed, too, with quality gloves at a reasonable price."
"Cool kit."
"Bike gloves to warm your fingers and your heart – and help spread a little goodwill on the road."
"The Oscars of the design world"
Our gloves have been shortlisted for the Beazley Designs of the Year Award.
"Every time I signal at someone, I realise they're getting a smiley face... then I smile more, and then they smile too. So good!"
"These gloves are superb, not only do they make people smile, they make the person wearing them a happier, nicer, person too"
"Just had my first pedal home wearing my @loffi.cc gloves, and two drivers actually smiled and waved, I think the world might just have been saved"
"They are so comfy, I especially like the fact that the fingers are slightly pre-curved making them fit the handlebars better" "They are the best fitting gloves I have ever owned."
"Having cycled for longer than I care to remember, they're up there amongst the best. Great job!"
LINERS
Add a pair of thermal liners to your chosen 3.0 gloves for a boost when it drops below 10°C