Home
Kids cycling gloves and mittens
Kids cycling gloves and mittens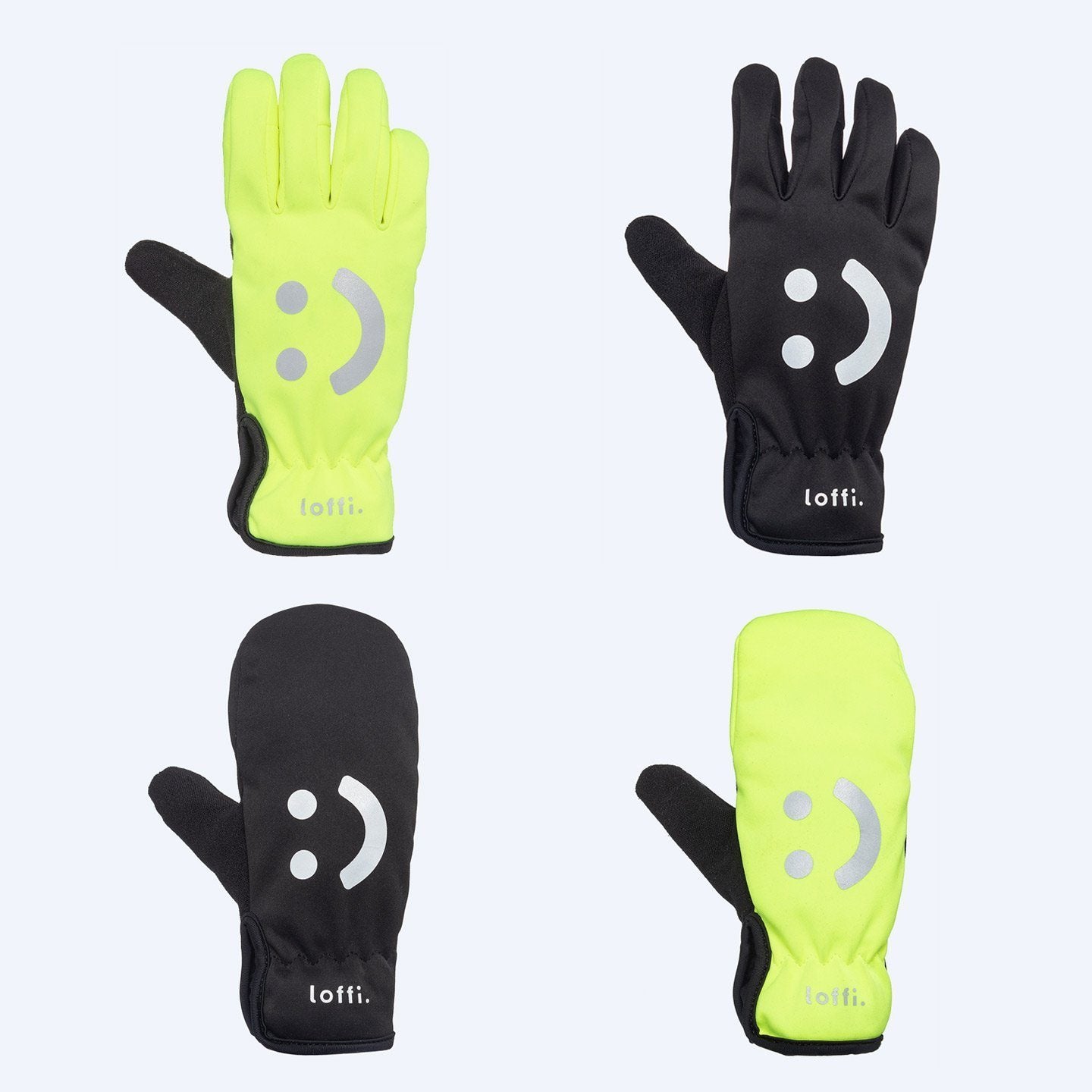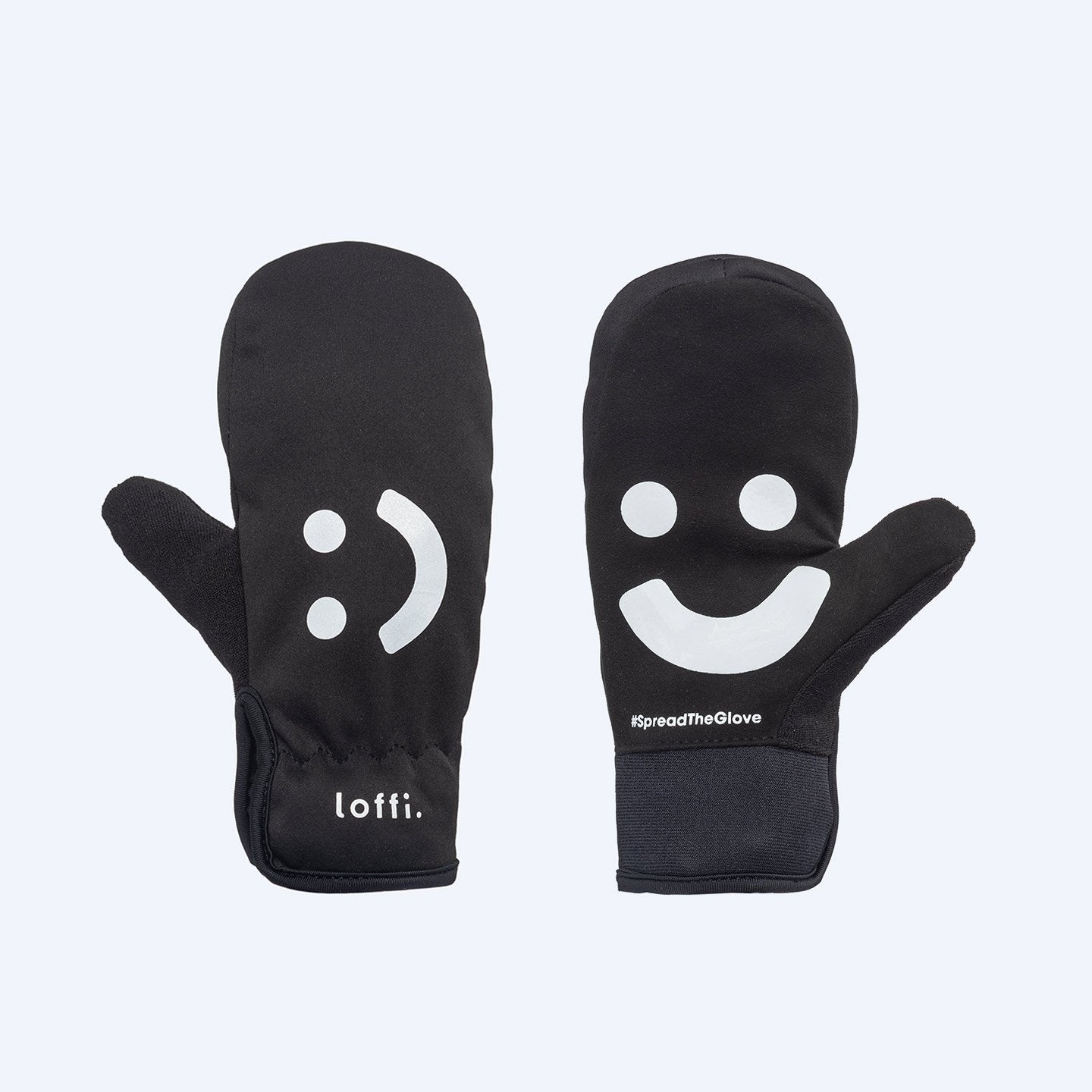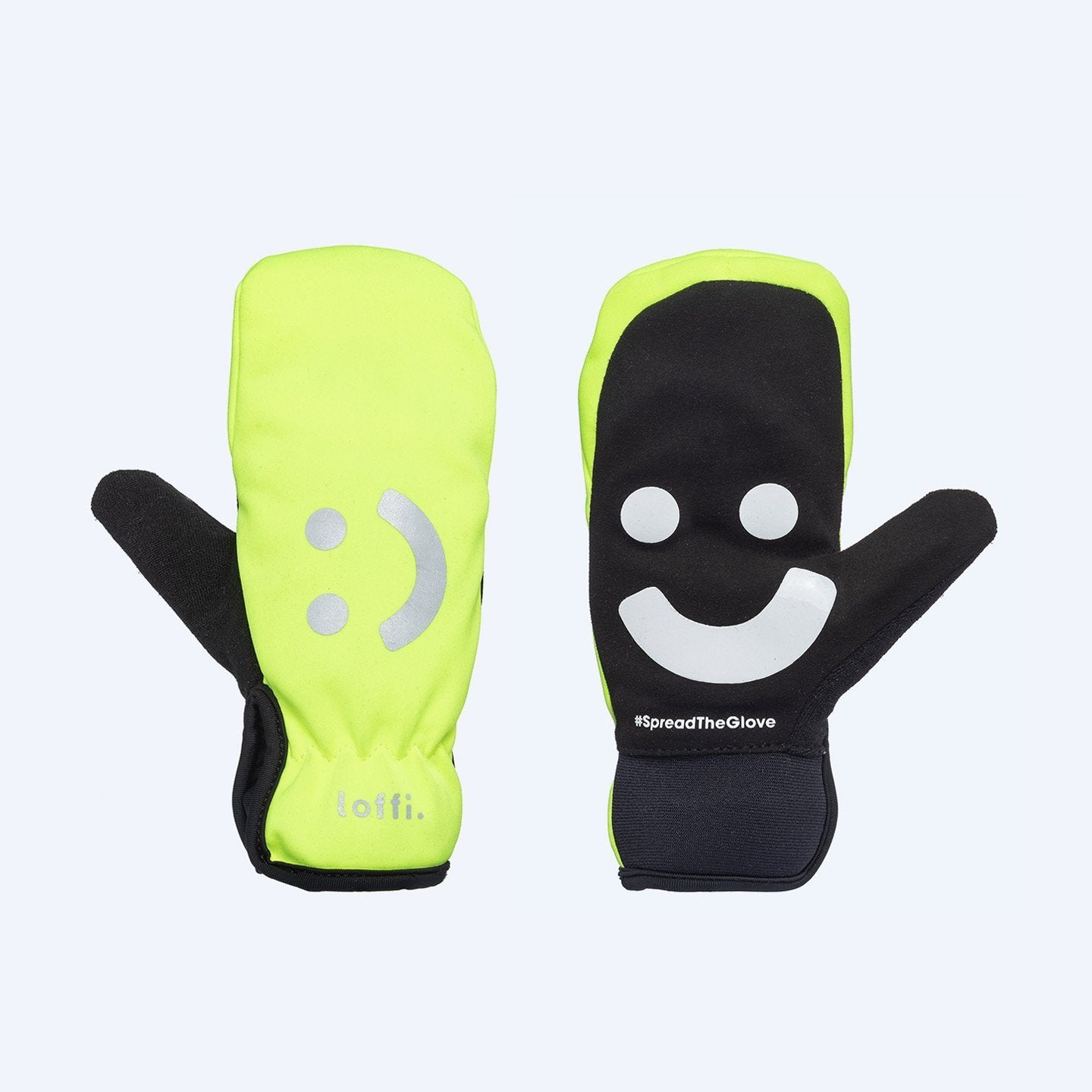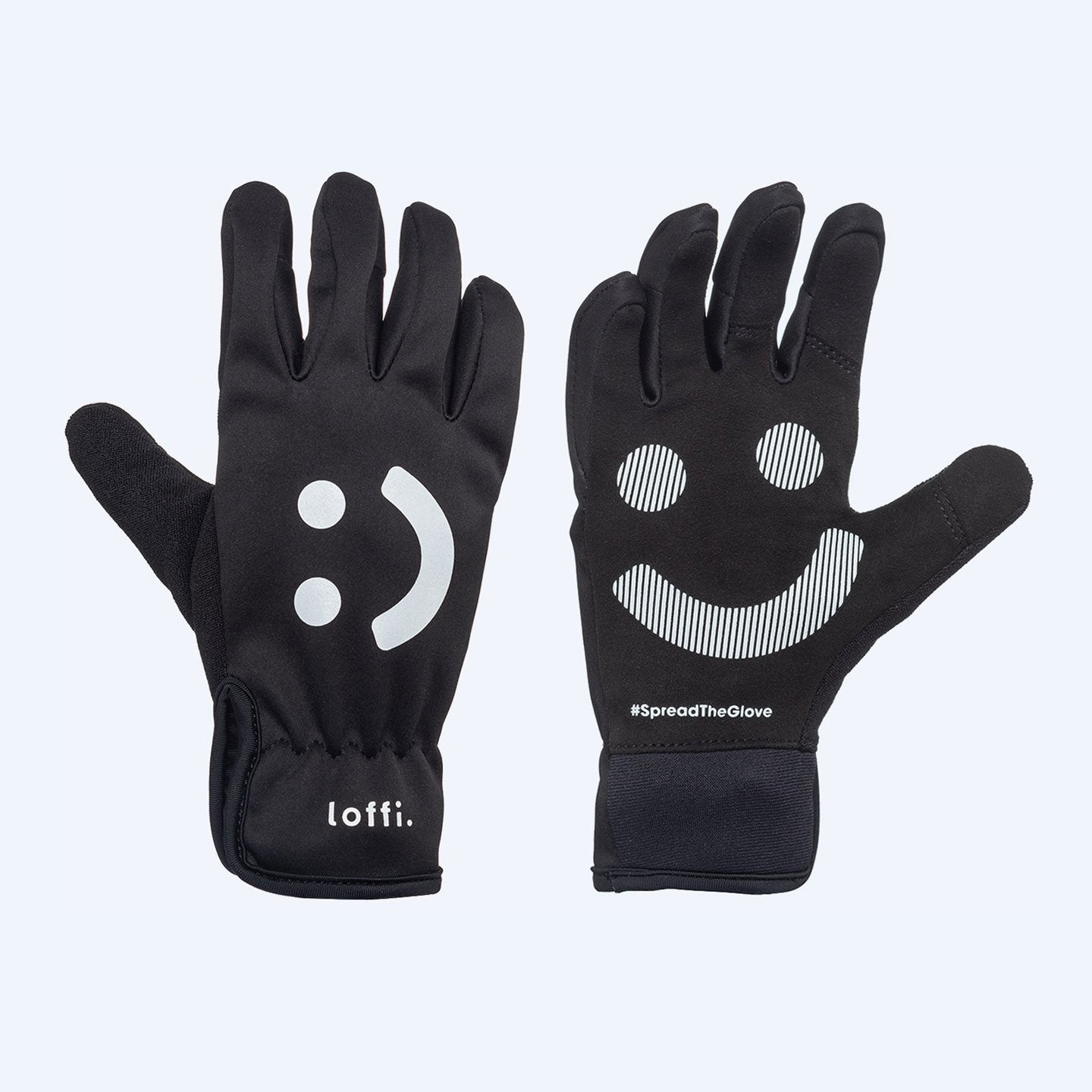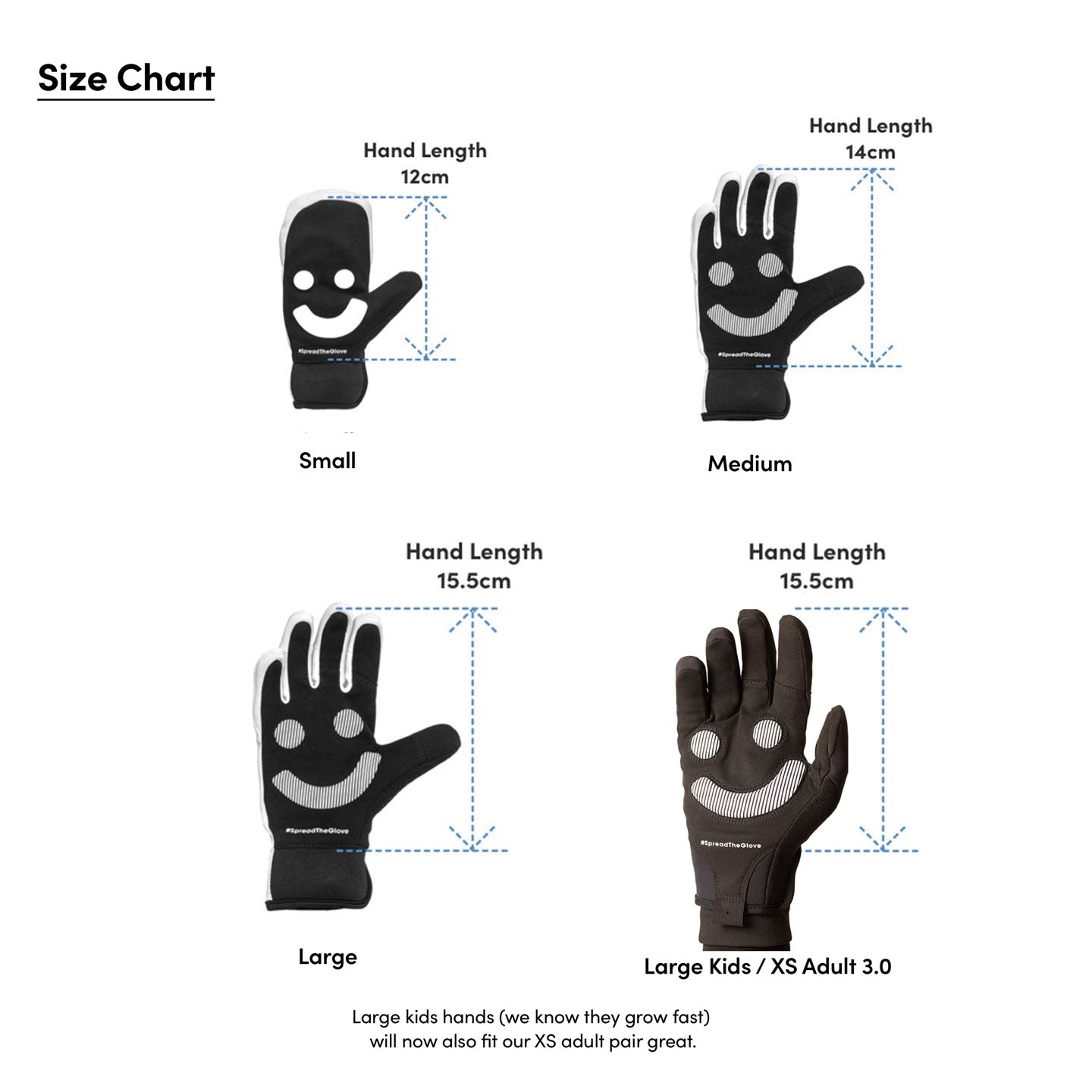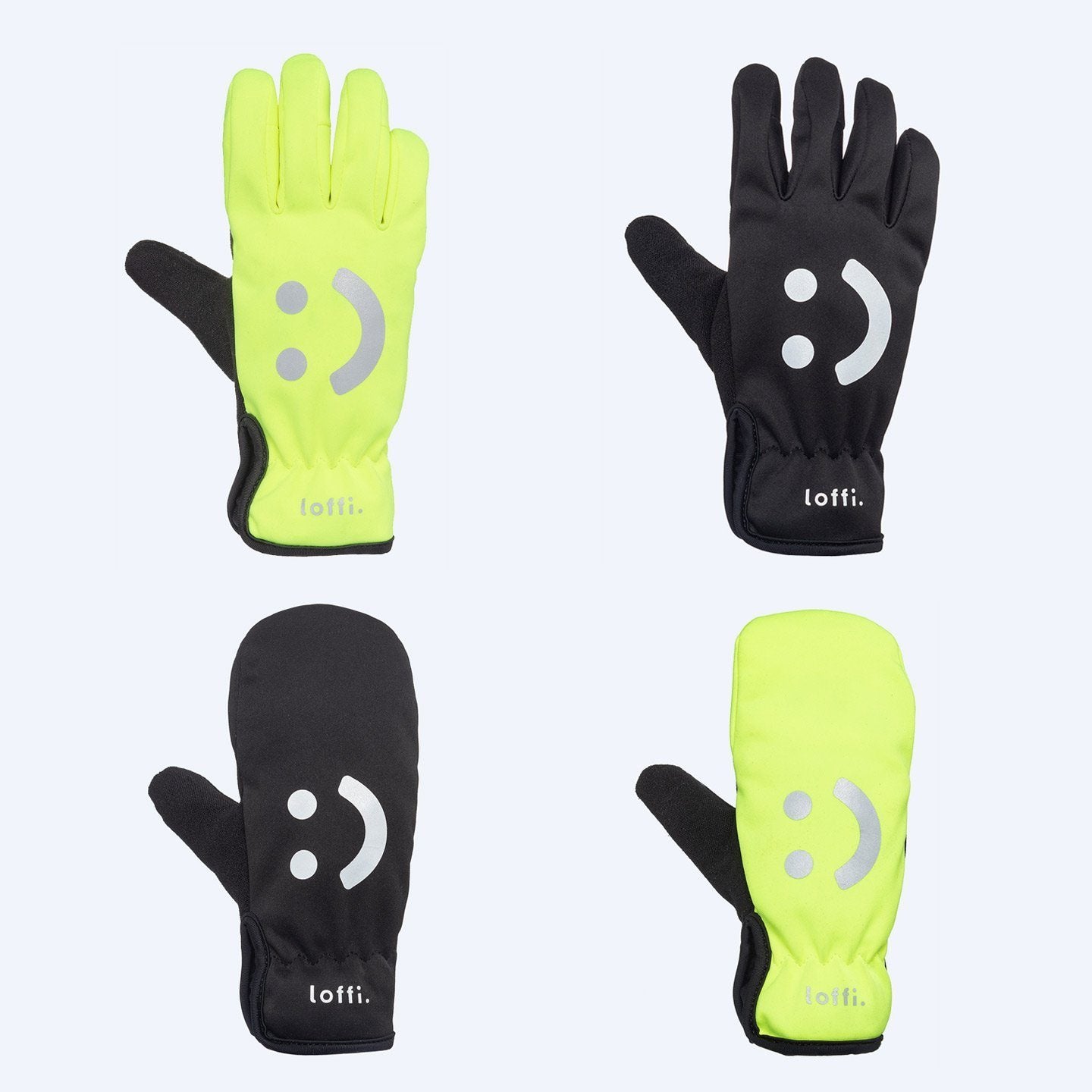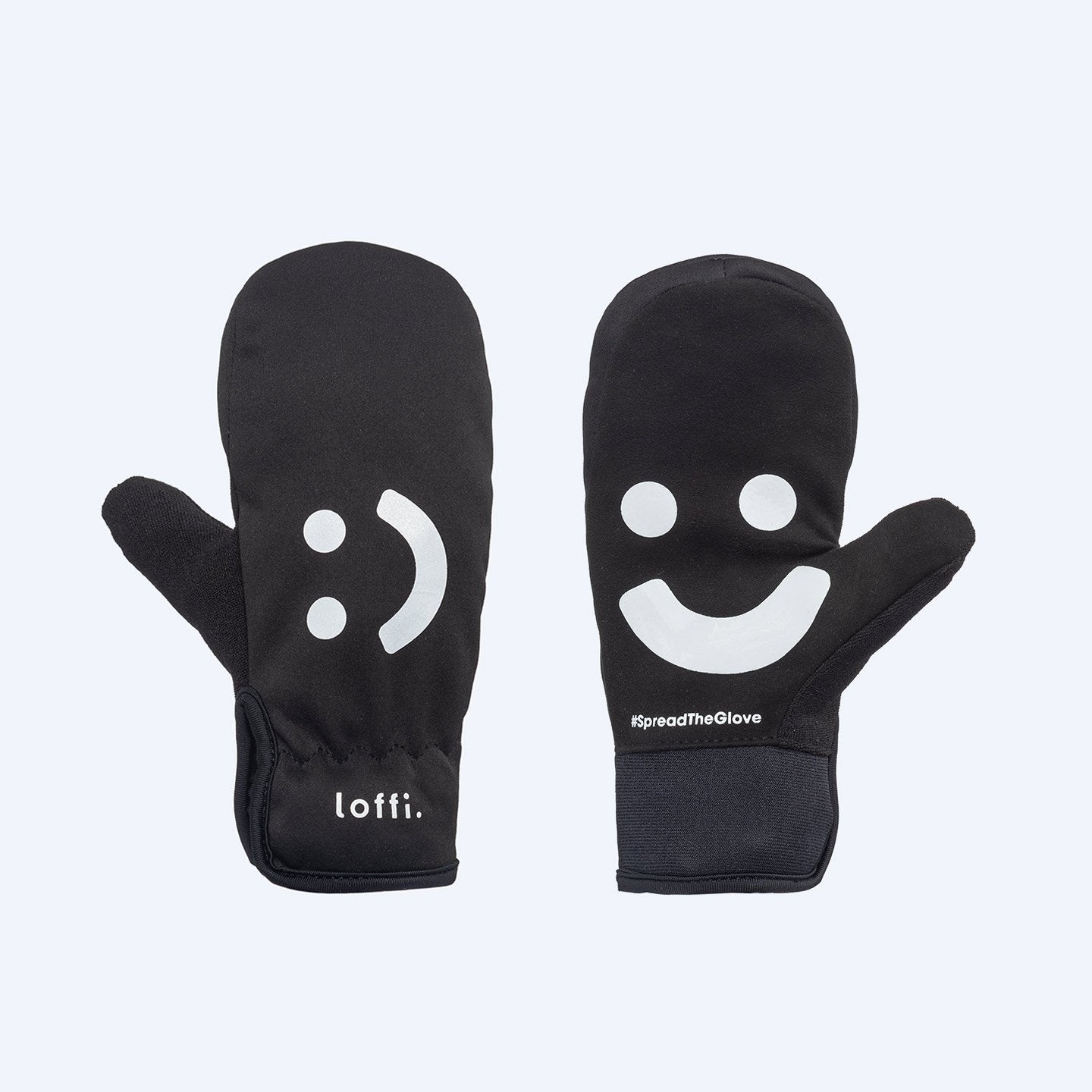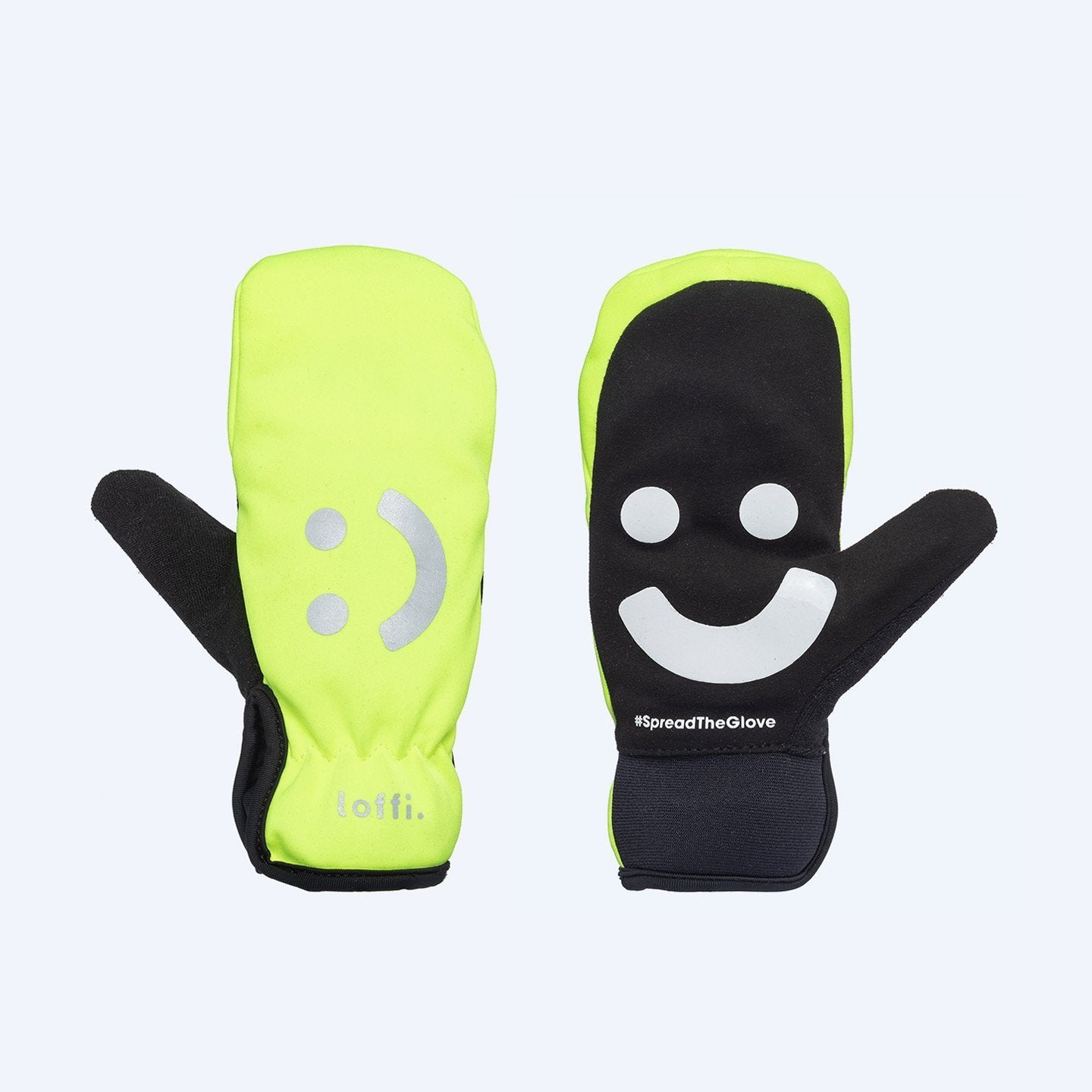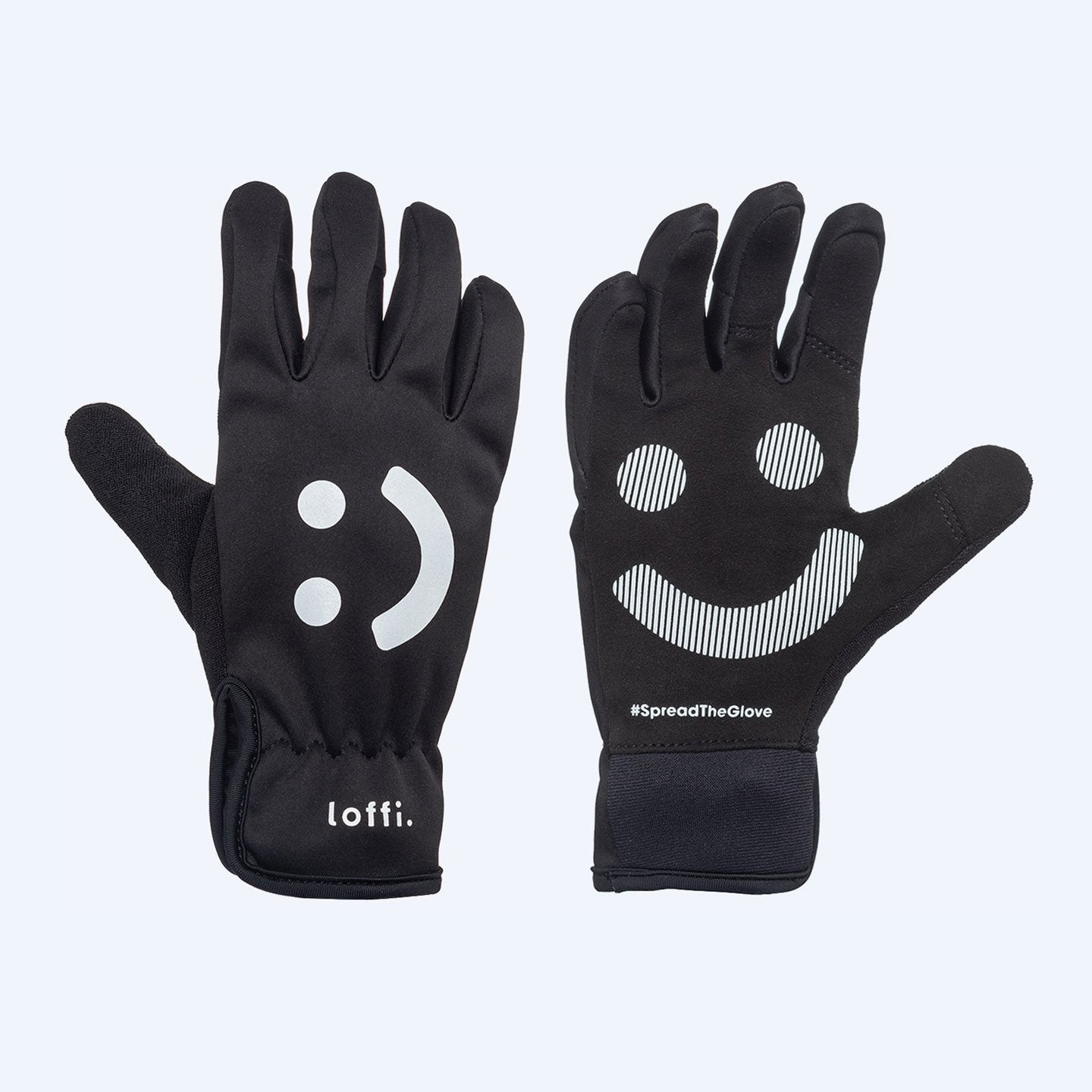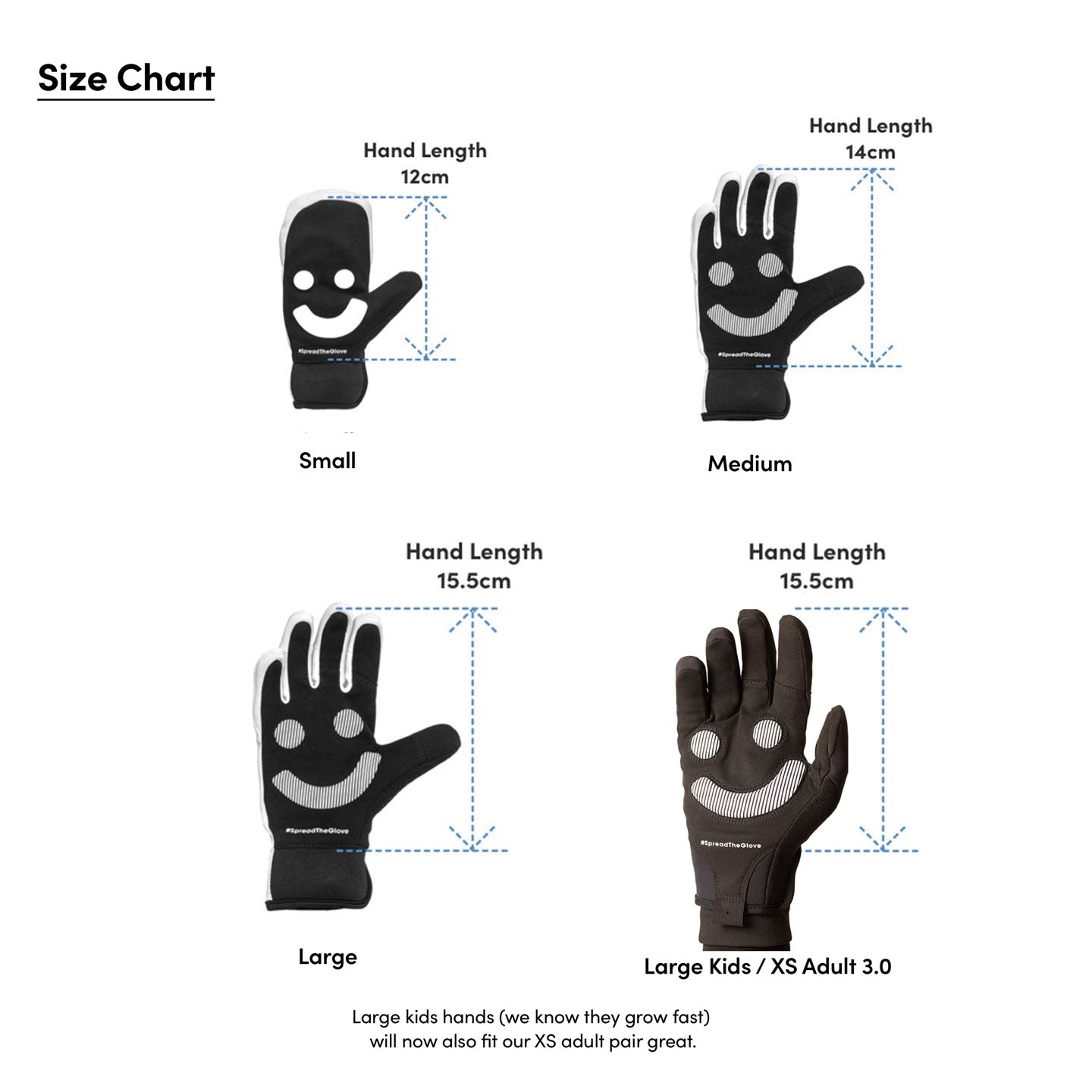 Pre-orders
Items available for pre-order have a finite window in which they can be purchased. At the end of this period, the items are then produced and shipped.
By only printing exactly what's sold through pre-orders, we're able to avoid unnecessary waste ending up in landfill; it also makes printing cheaper, helping independent creatives get seen by people like you.
Please check the sizing information before ordering or get in touch at
hello@loffi.cc
for more info.
Your shopping bag.
👍 GOT A CODE? you can apply this at the last stage of the checkout process. On Mobile in the "Shipping" stage of the checkout, press "Show order summary" and apply there.
.
EU orders under €150 now have NO Customs/Duties on delivery, we've got you covered.
.
Not sure about sizes ? No worries, send the wrong size back to us, and we will send a replacement FREE of charge. 🤗 
"When I waved at someone with loffi gloves,
without fail they cracked a smile!"
The newest member of the family.
Gloves for active kids. Perfect for cycling, scooting and smiling from A to B.

With their friendly and smiley design, we found that our adult gloves were getting lots of enthusiastic reactions from kids. We thought it wasn't right for grown-ups to have all the fun so we scaled down our adult gloves and created a version for younger riders using all the same high-performance materials and thinking. They perform well in the majority of conditions we cycle in during the colder seasons and great between 5-15°C.

Our gloves are perfect for building confidence in new and improving riders. The smile emoji helps to encourage safe cycling principles on the roads like signalling and hi-vis and reflective details make kids super visible.
Bright & reflective
A reflective smile on the back of the hand encourages great habits like signalling. Bright, water repellent, windproof and breathable DWR materials keep hands comfy and highly visible
Power palms
AX Suede™ high abrasion resistance palm material specifically designed for gloves keeps hands free from grazes. Bright and stripey silicon smile is easy to clean and super grippy on handlebars.
Save those sleeves!
A towelled thumb is designed specifically for wiping runny noses, what a great excuse. Touch sensitive, AX Suede™ Connect fabrics on key fingers for when the kids get older.
"Gloves that could save the world."
"A great idea that felt ridiculous at first but grew on me after just one ride. Well executed, too, with quality gloves at a reasonable price."
"Cool kit."
"Bike gloves to warm your fingers and your heart – and help spread a little goodwill on the road."
"The Oscars of the design world"
Our gloves have been shortlisted for the Beazley Designs of the Year Award.
"Every time I signal at someone, I realise they're getting a smiley face... then I smile more, and then they smile too. So good!"
"These gloves are superb, not only do they make people smile, they make the person wearing them a happier, nicer, person too"
"Just had my first pedal home wearing my @loffi.cc gloves, and two drivers actually smiled and waved, I think the world might just have been saved"
"They are so comfy, I especially like the fact that the fingers are slightly pre-curved making them fit the handlebars better" "They are the best fitting gloves I have ever owned."
"Having cycled for longer than I care to remember, they're up there amongst the best. Great job!"