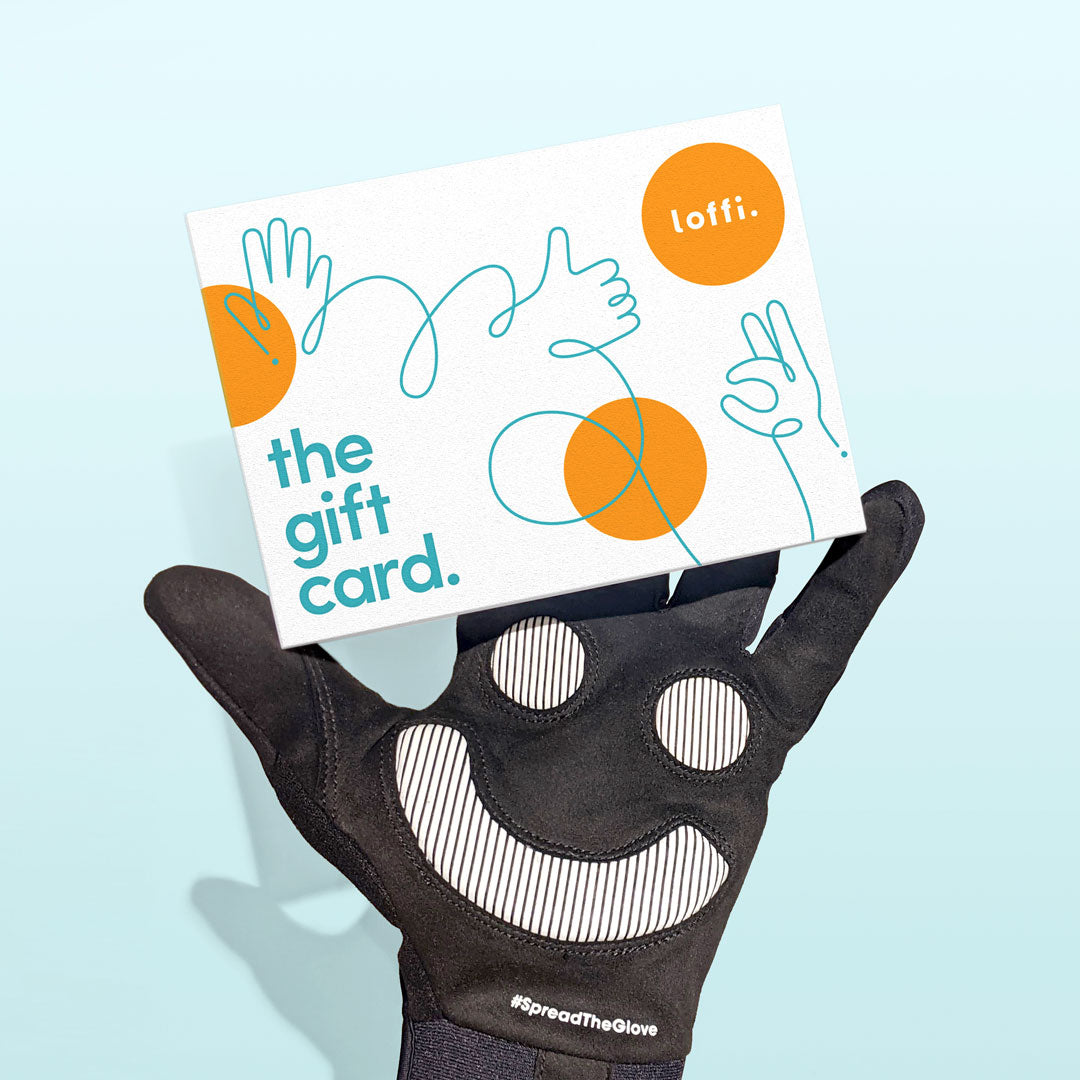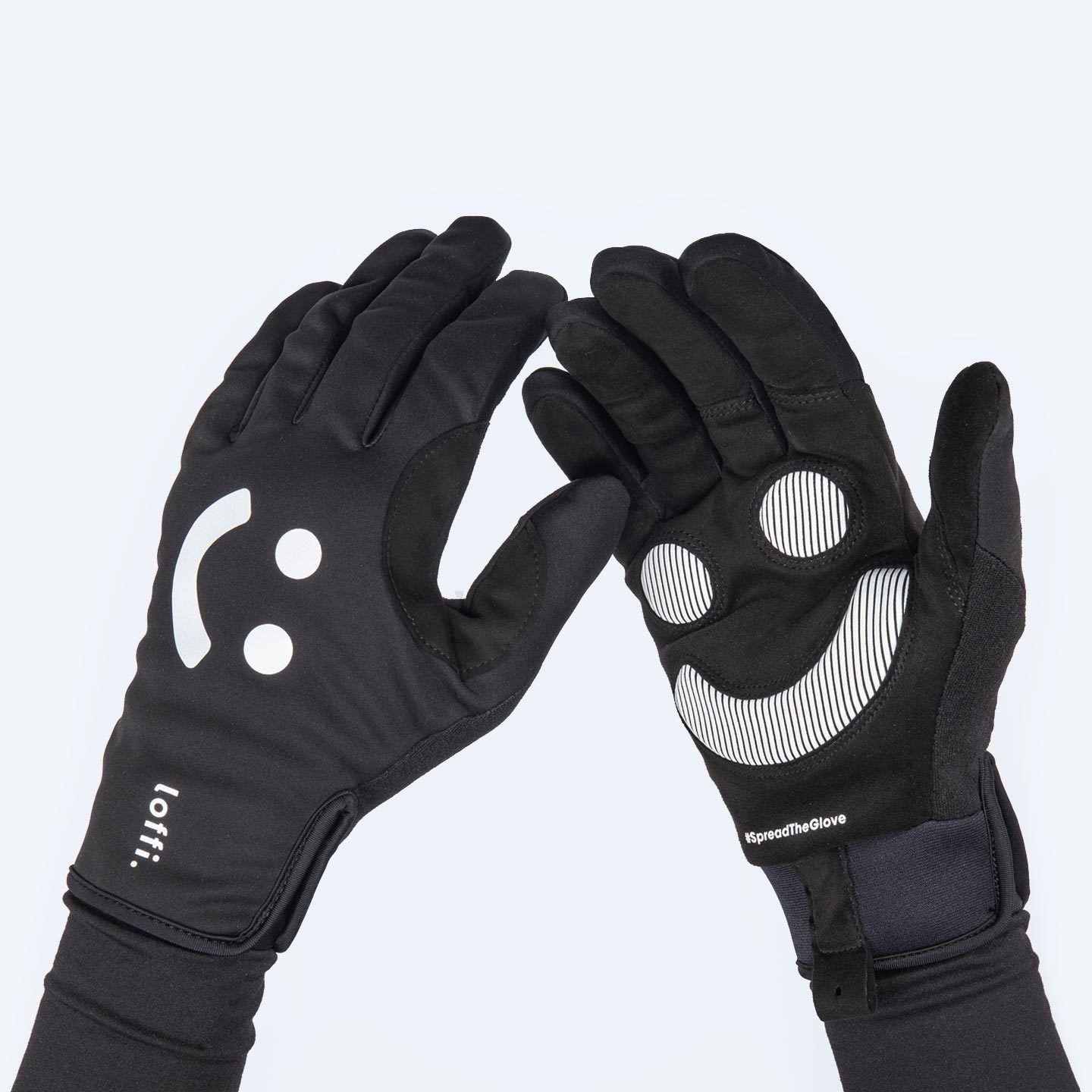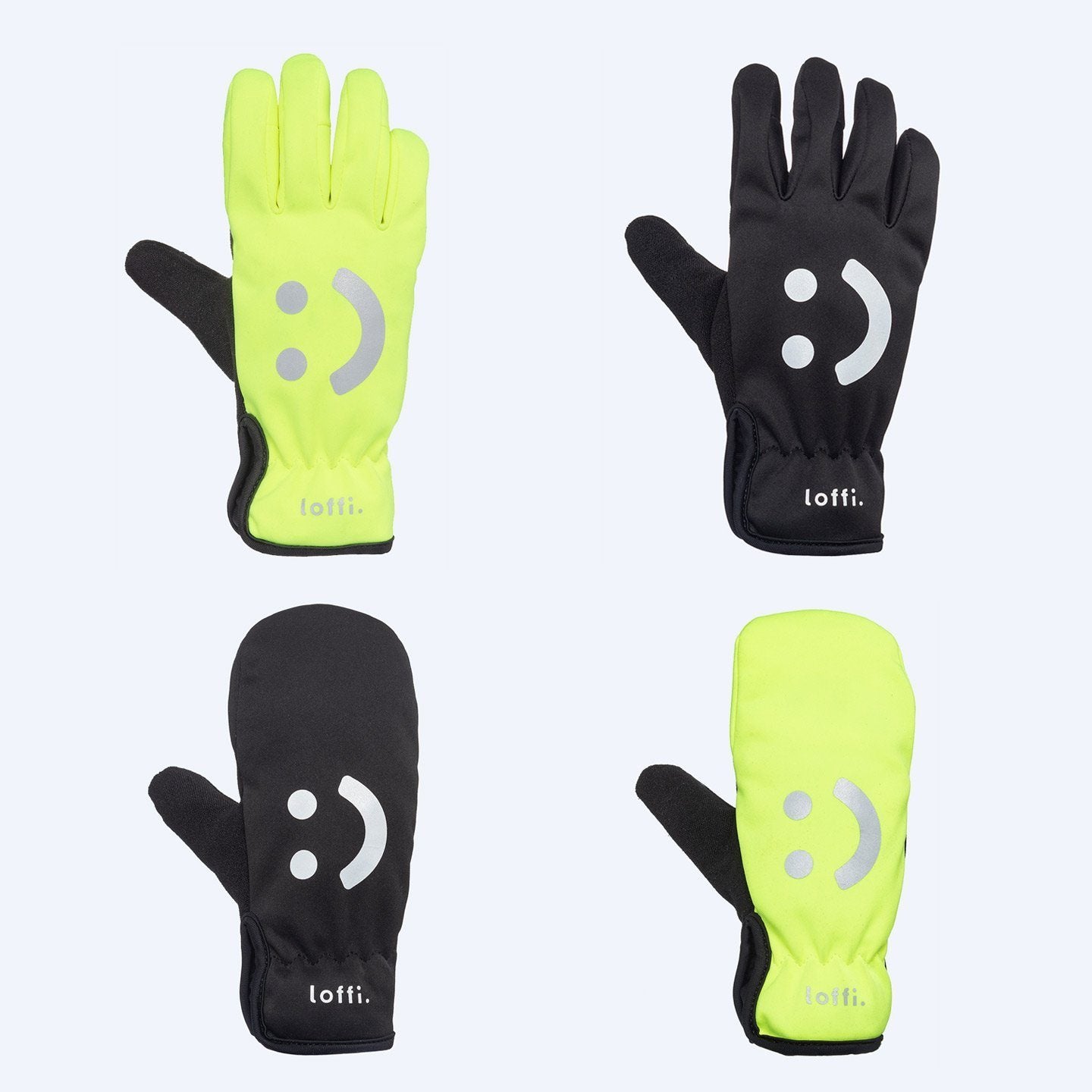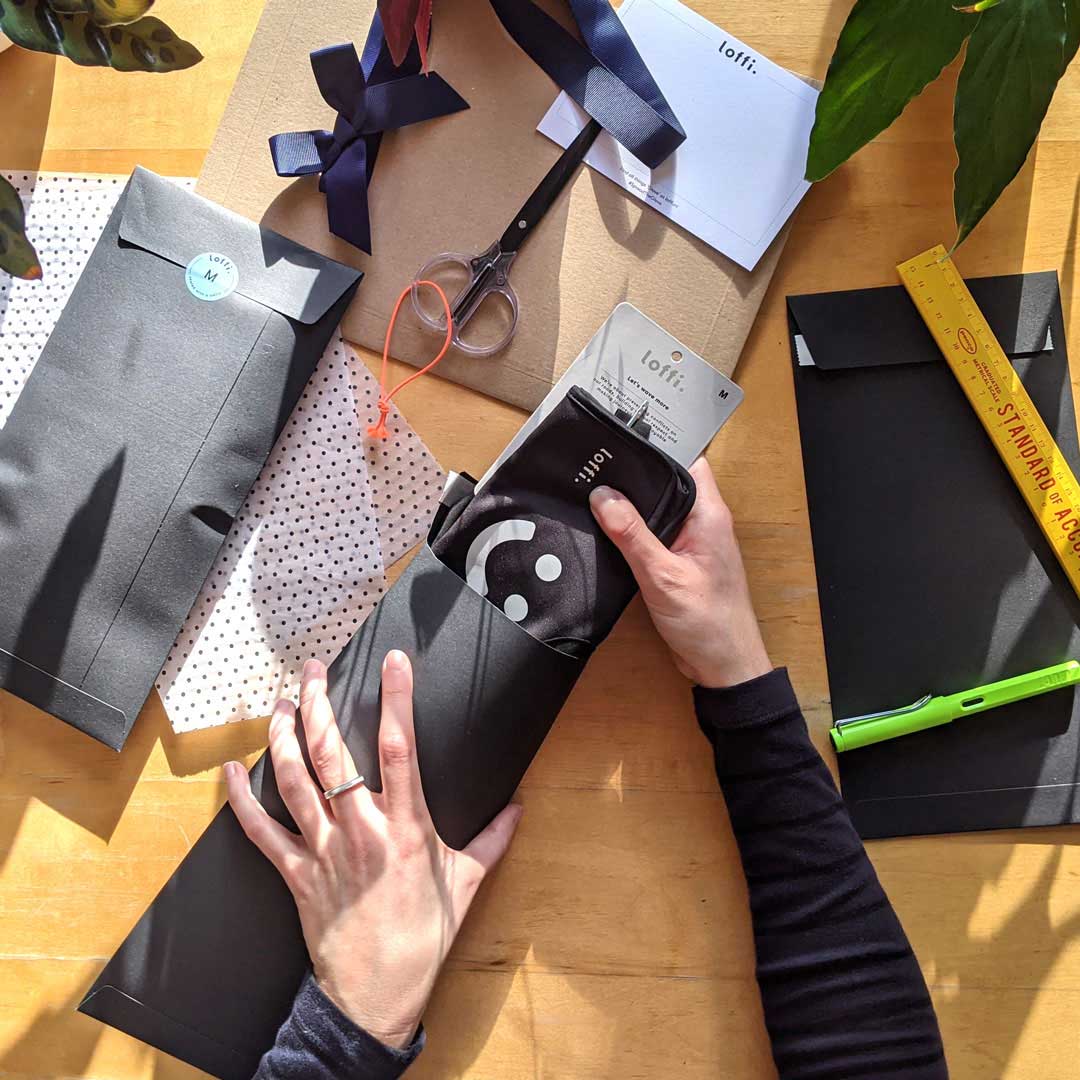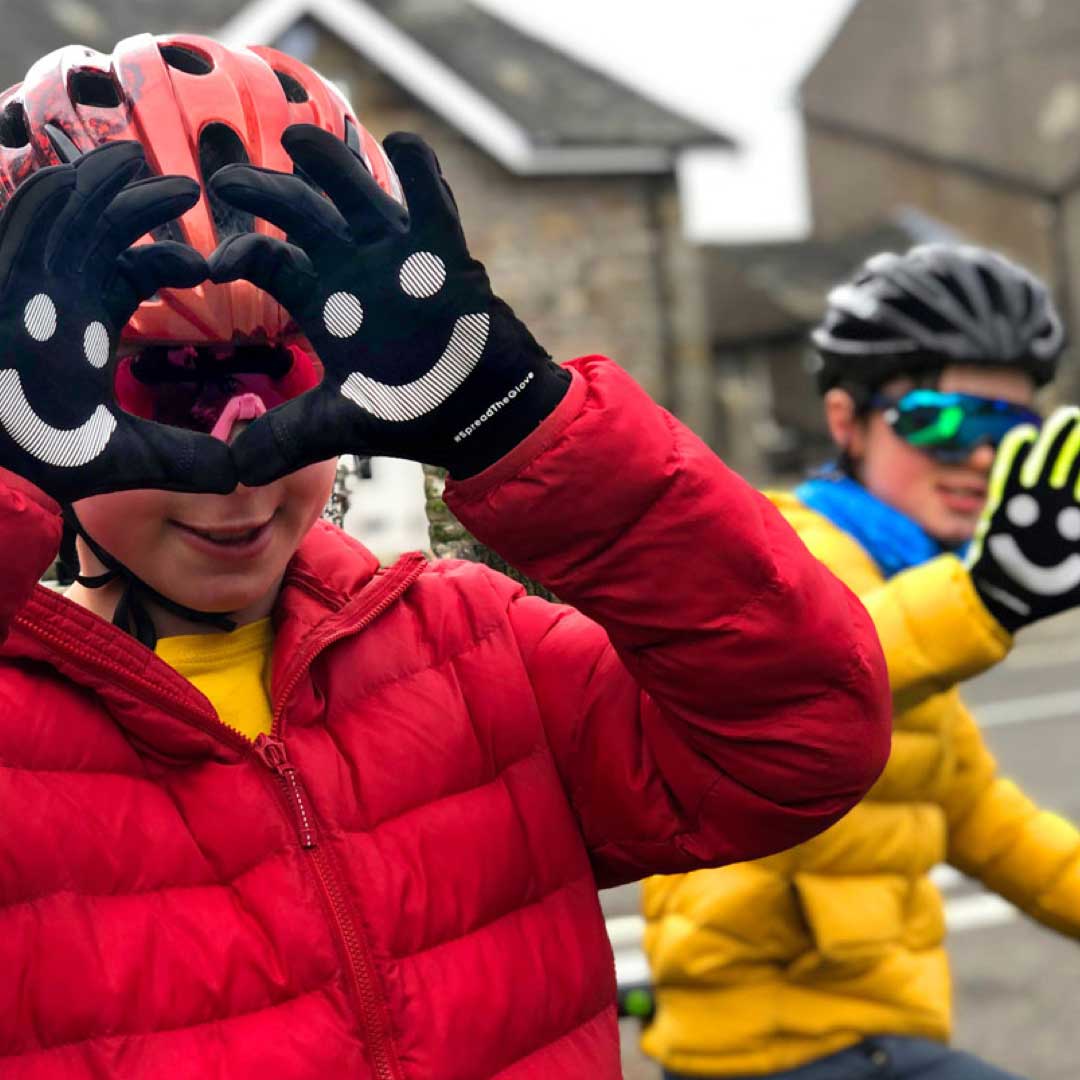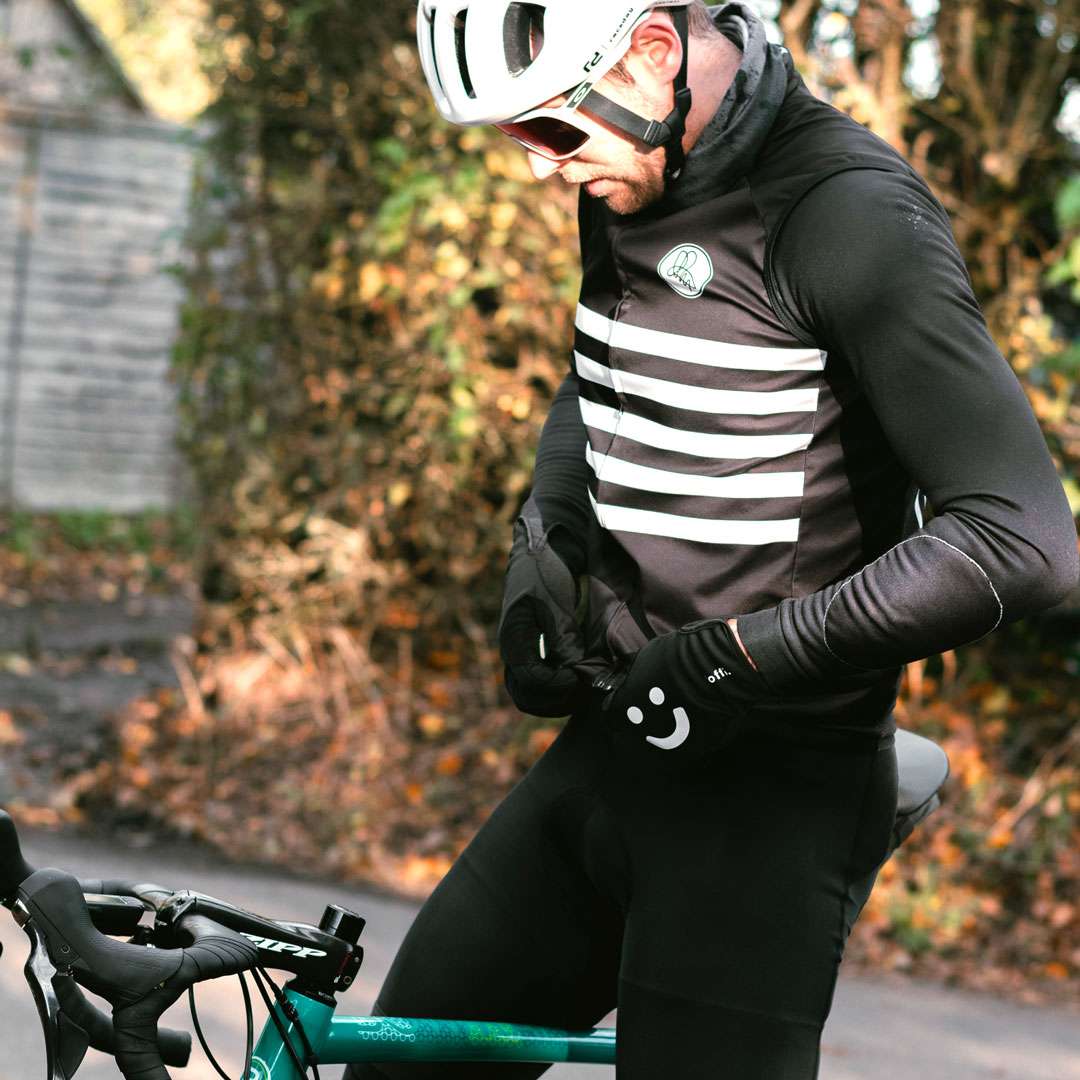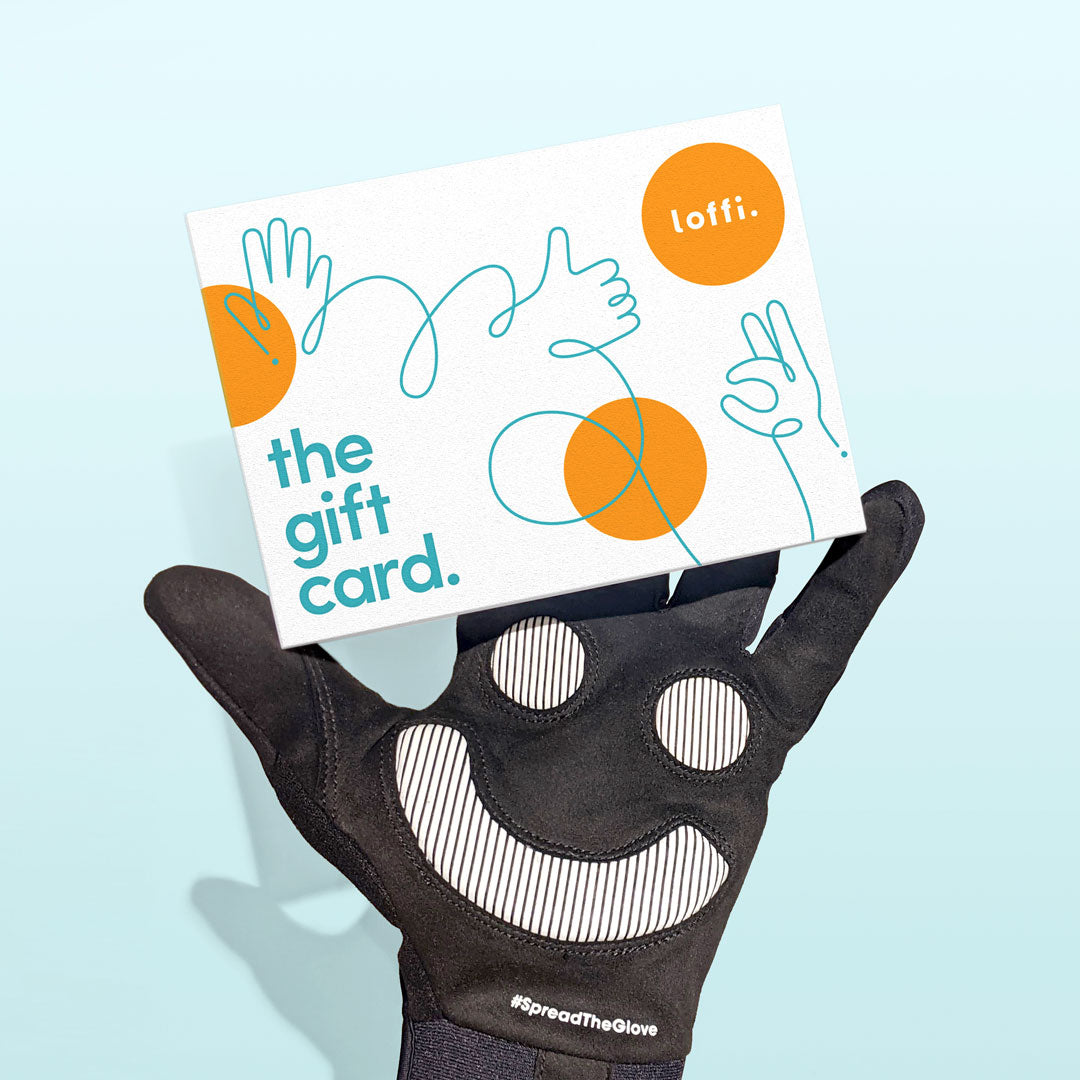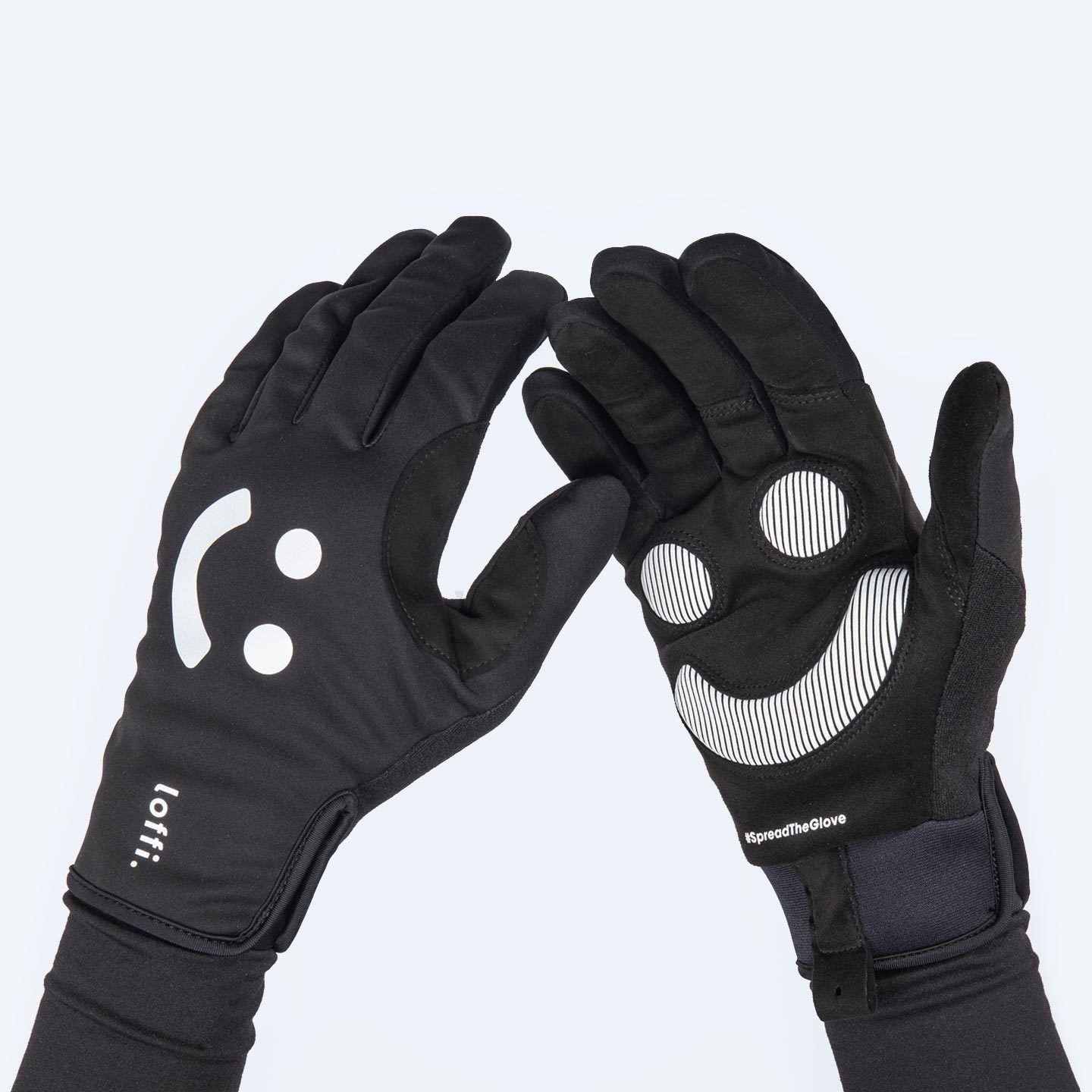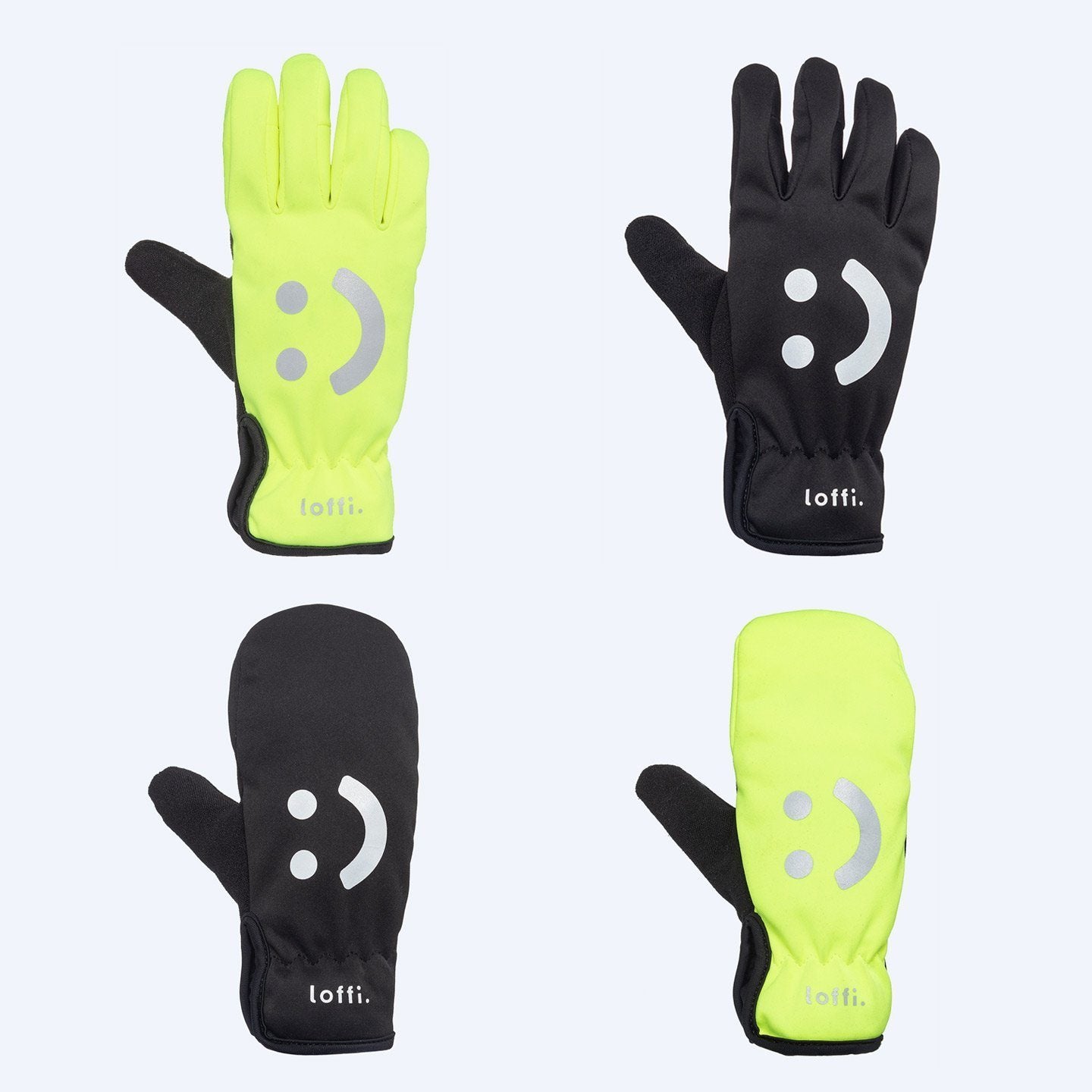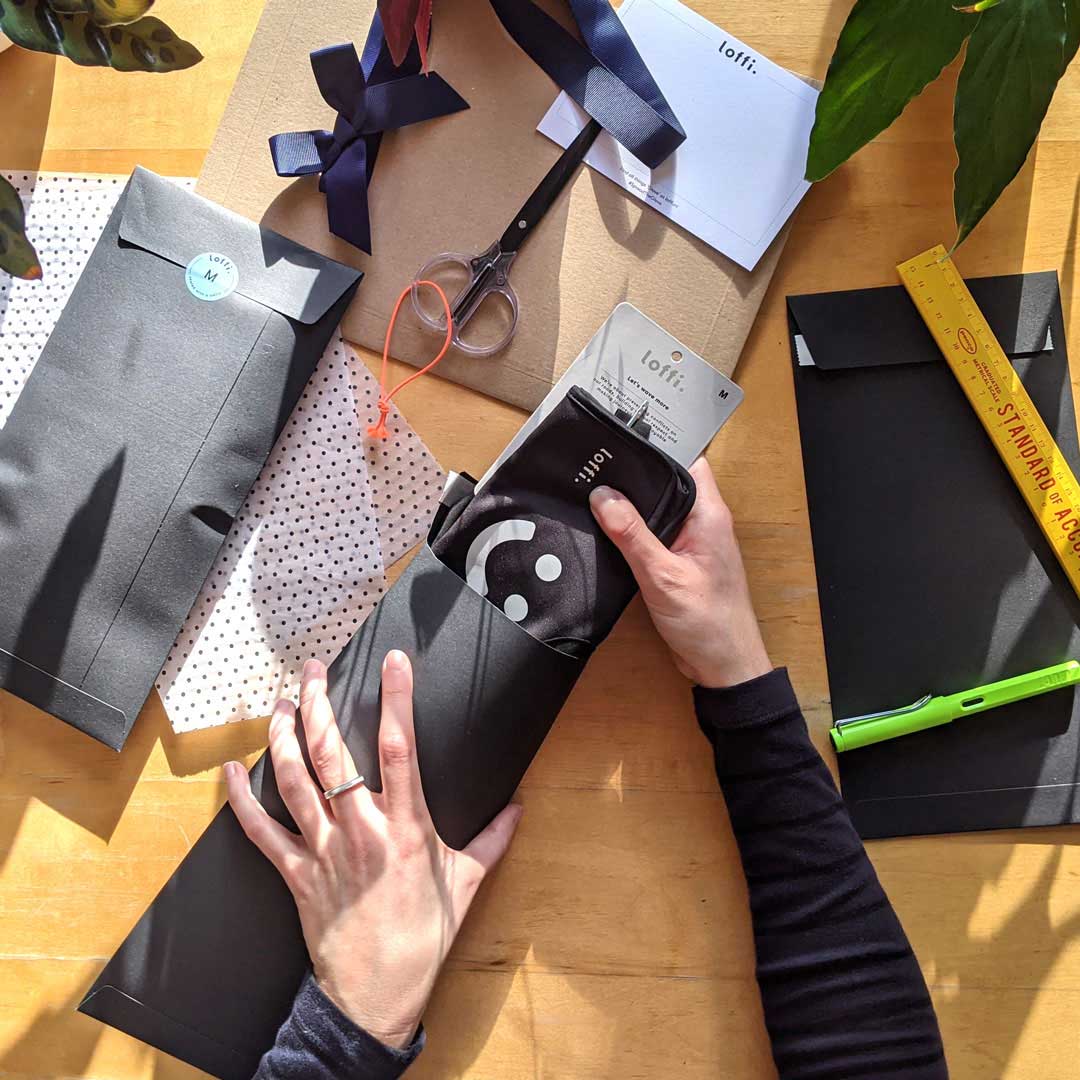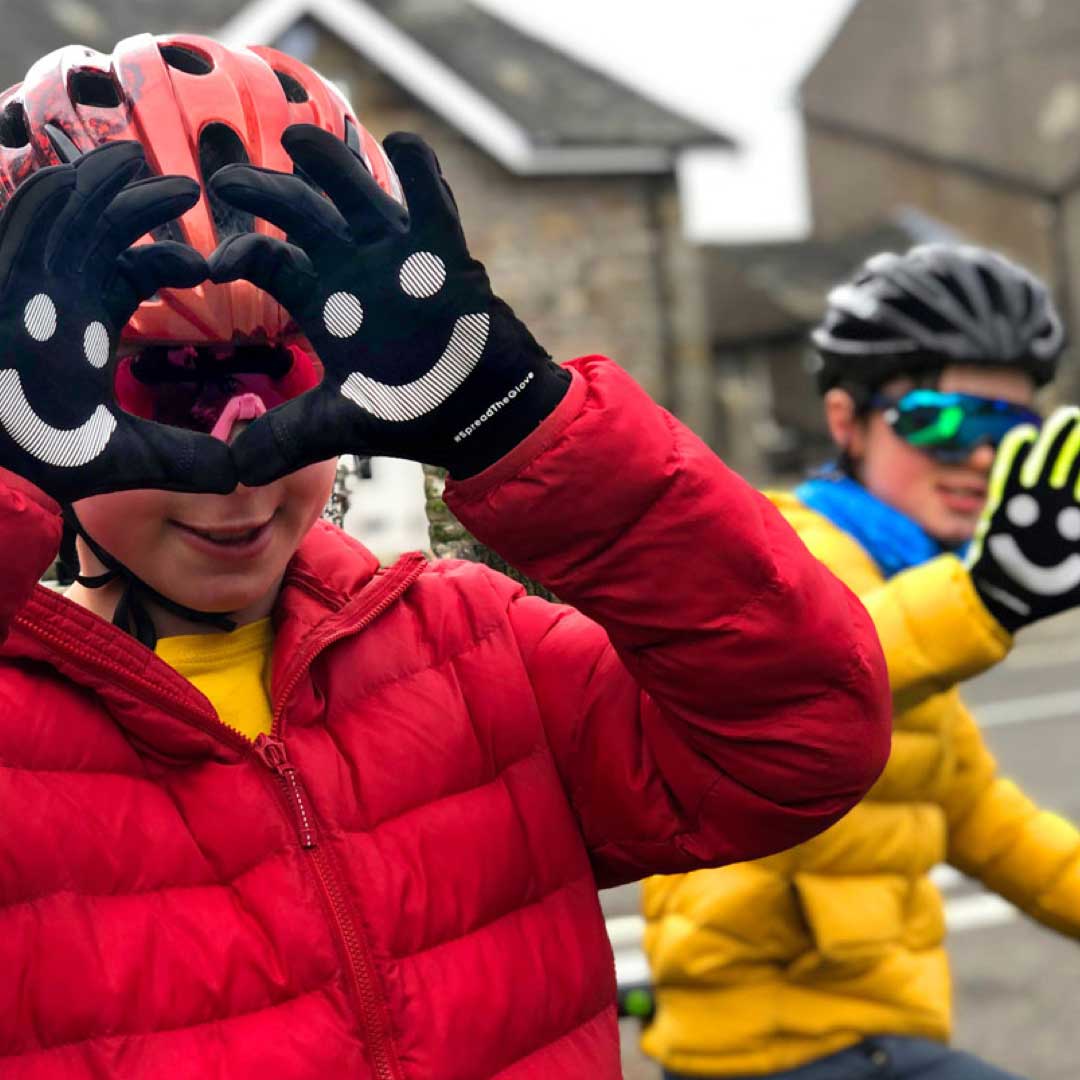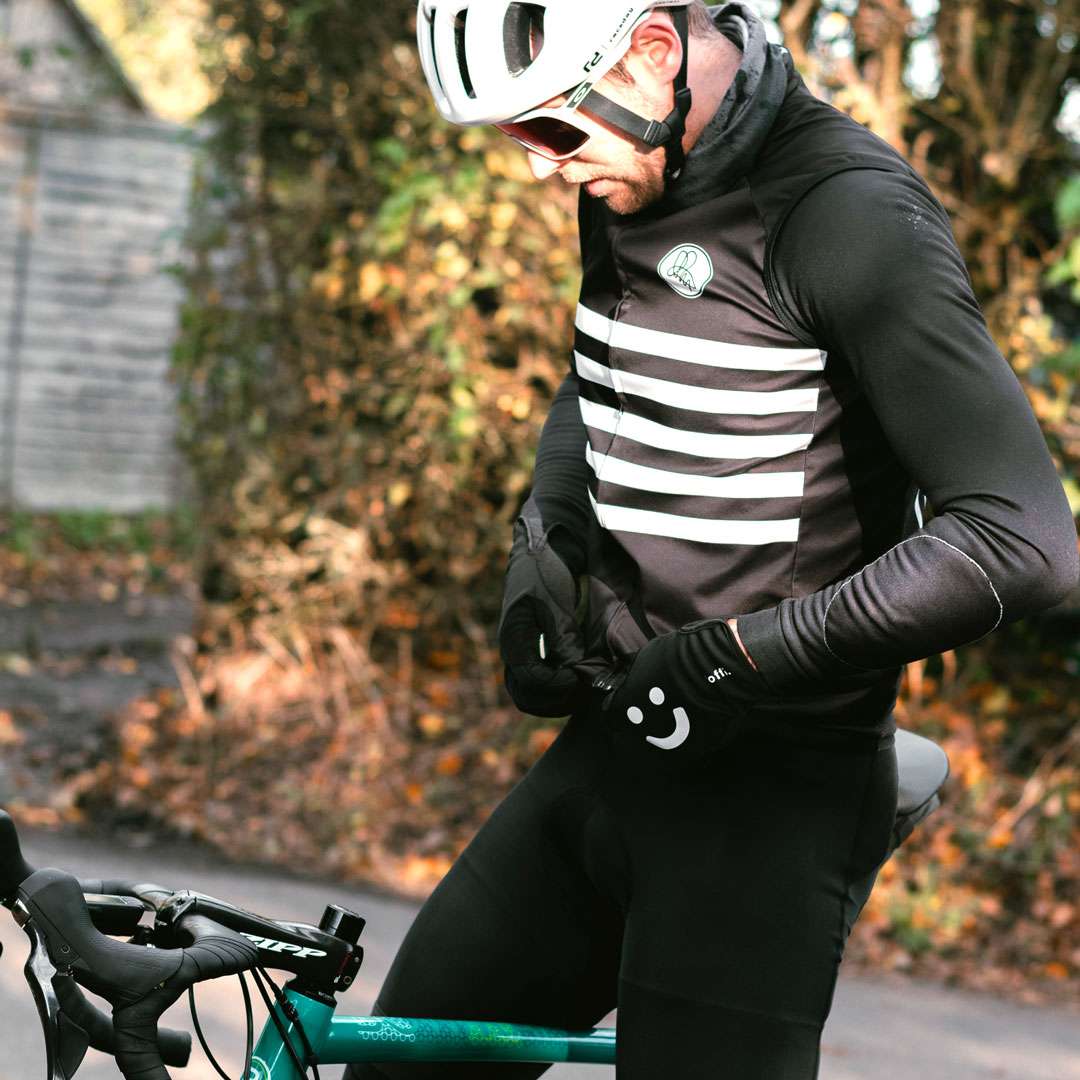 Probably the happiest gift in cycling
Pre-orders
Items available for pre-order have a finite window in which they can be purchased. At the end of this period, the items are then produced and shipped.
By only printing exactly what's sold through pre-orders, we're able to avoid unnecessary waste ending up in landfill; it also makes printing cheaper, helping independent creatives get seen by people like you.
Please check the sizing information before ordering or get in touch at
hello@loffi.cc
for more info.
Your shopping bag.
👍 GOT A CODE? you can apply this at the last stage of the checkout process. On Mobile in the "Shipping" stage of the checkout, press "Show order summary" and apply there.
.
EU orders under €150 now have NO Customs/Duties on delivery, we've got you covered.
.
Not sure about sizes ? No worries, send the wrong size back to us, and we will send a replacement FREE of charge. 🤗 
"When I waved at someone with loffi gloves,
without fail they cracked a smile!"

Send a smile this Christmas
Our digital Gift Cards are exactly the same value as our gloves. So when you buy someone a Gift Card they get the gloves and in the size of their choice.
 •To start with just pick either an Adults or Kids gift card:
£35 Gift Card =
1 pair of Adult 2.0 Gloves (The recipient chooses their size)
£14 Gift Card =
1 pair of Kids Gloves (The recipient chooses their size and colour)
•Add any quantity of these to the bag and complete your order.
•You'll then receive a lovely email with a unique checkout code. Either forward this email to the recipient or print out and pop in a card.
•The recipient heads over to www.loffi.cc picks the size of gloves they want and enters their unique gift code at checkout, and that's it. We will post them anywhere in the world completely free of charge.  
No guesswork needed
It's pretty impossible to know how big someone's hands are! With a loffi gift card you don't need to know, simply send them a gift card and let them pick the size that suits them best!
Wrapped like a present
All orders are packed by hand from our base in London. The recipient will receive the gloves of their choice in a smart carefully wrapped package like this through their letterbox.
Sent for free
We've got you covered! No hidden postage costs, even on international orders. Easy peasy.
"Every time I signal at someone, I realise they're getting a smiley face... then I smile more, and then they smile too. So good!"
"These gloves are superb, not only do they make people smile, they make the person wearing them a happier, nicer, person too"
"Just had my first pedal home wearing my @loffi.cc gloves, and two drivers actually smiled and waved, I think the world might just have been saved"
"They are so comfy, I especially like the fact that the fingers are slightly pre-curved making them fit the handlebars better" "They are the best fitting gloves I have ever owned."
"Having cycled for longer than I care to remember, they're up there amongst the best. Great job!"